There are 5 Hubs within the HubSpot CRM. These include- Sales, Marketing, Service, Operations and CMS. Read more about each individual hub below to see which one(s) fit your company best!
Sales Hub
Eliminate Friction In Your Sales Team.
The Sales Hub makes it easier to streamline sales processes and close more deals overall. Some of the key features include; deal forecasting, sales analytics, pipeline management (etc). Sales Hub has all of your tools and data together in an easy-to-use and powerful format.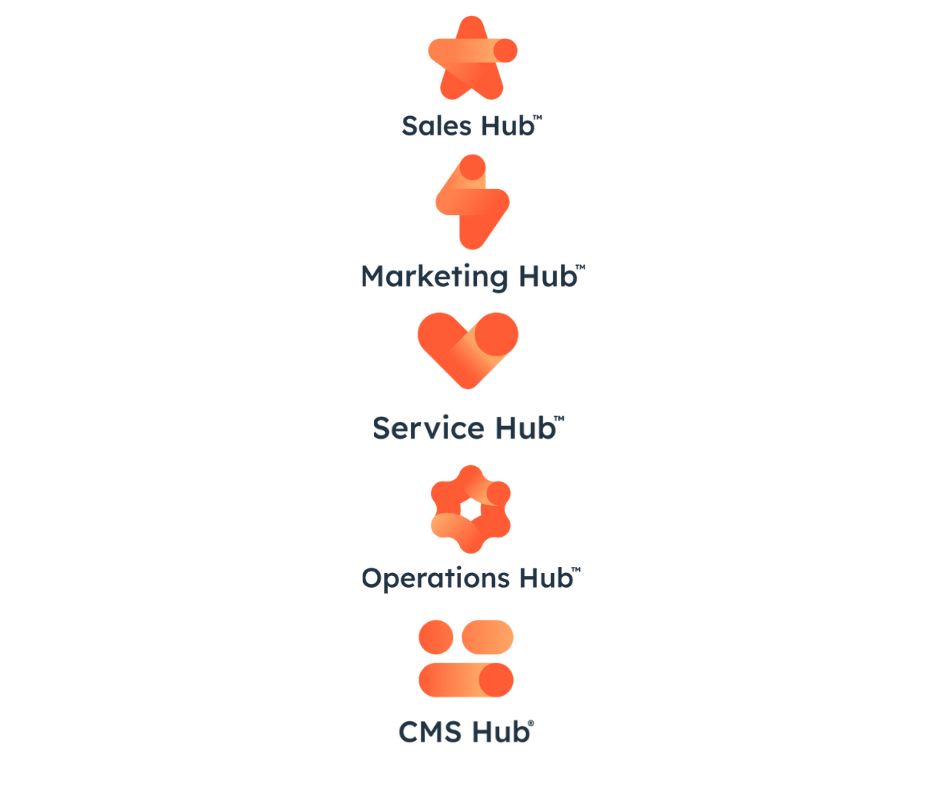 Think we could help? Let's take the next step.