At Pearagon we prioritize building trust with you and your business, making HubSpot implementation seamless and enjoyable for everyone.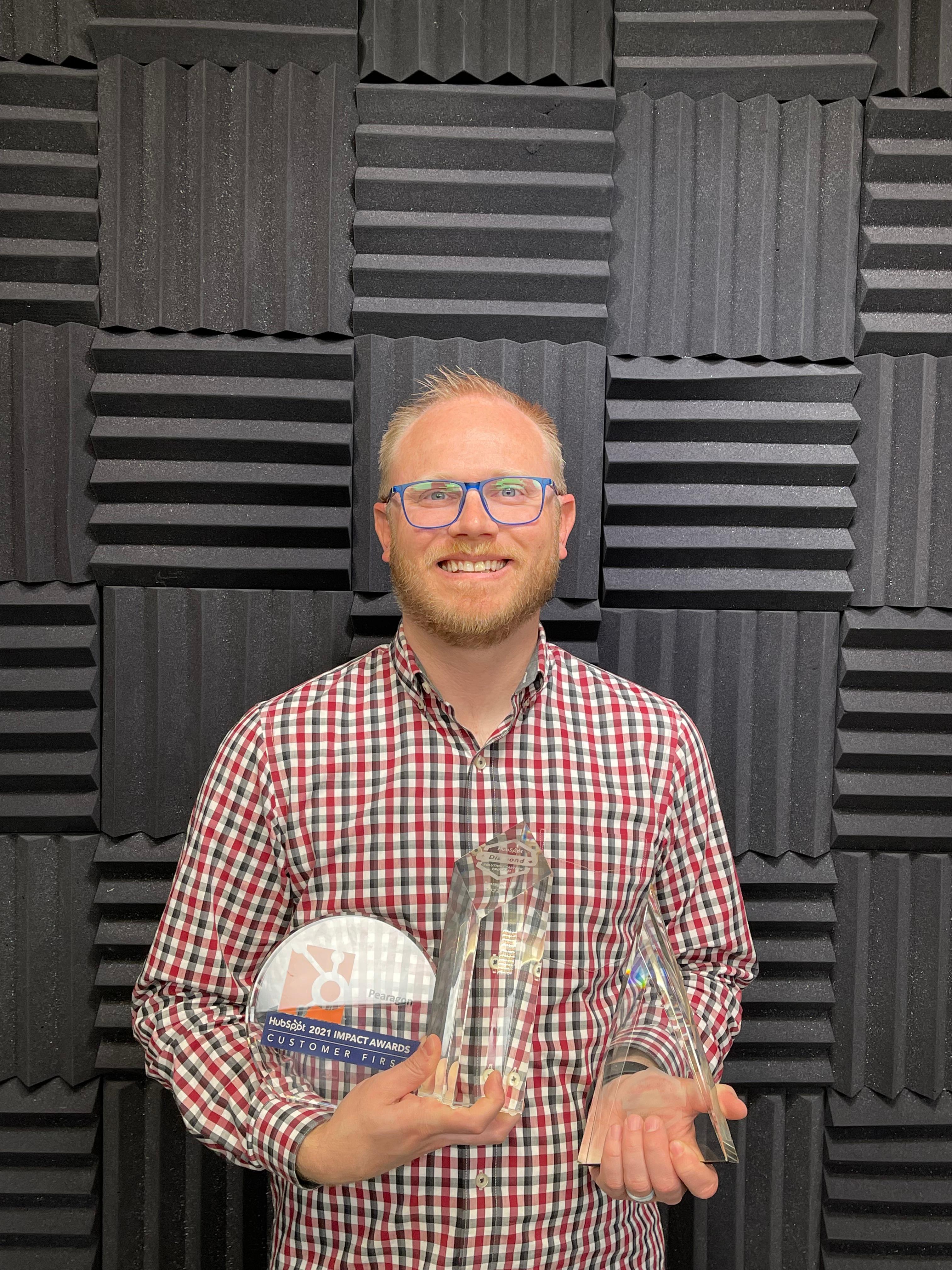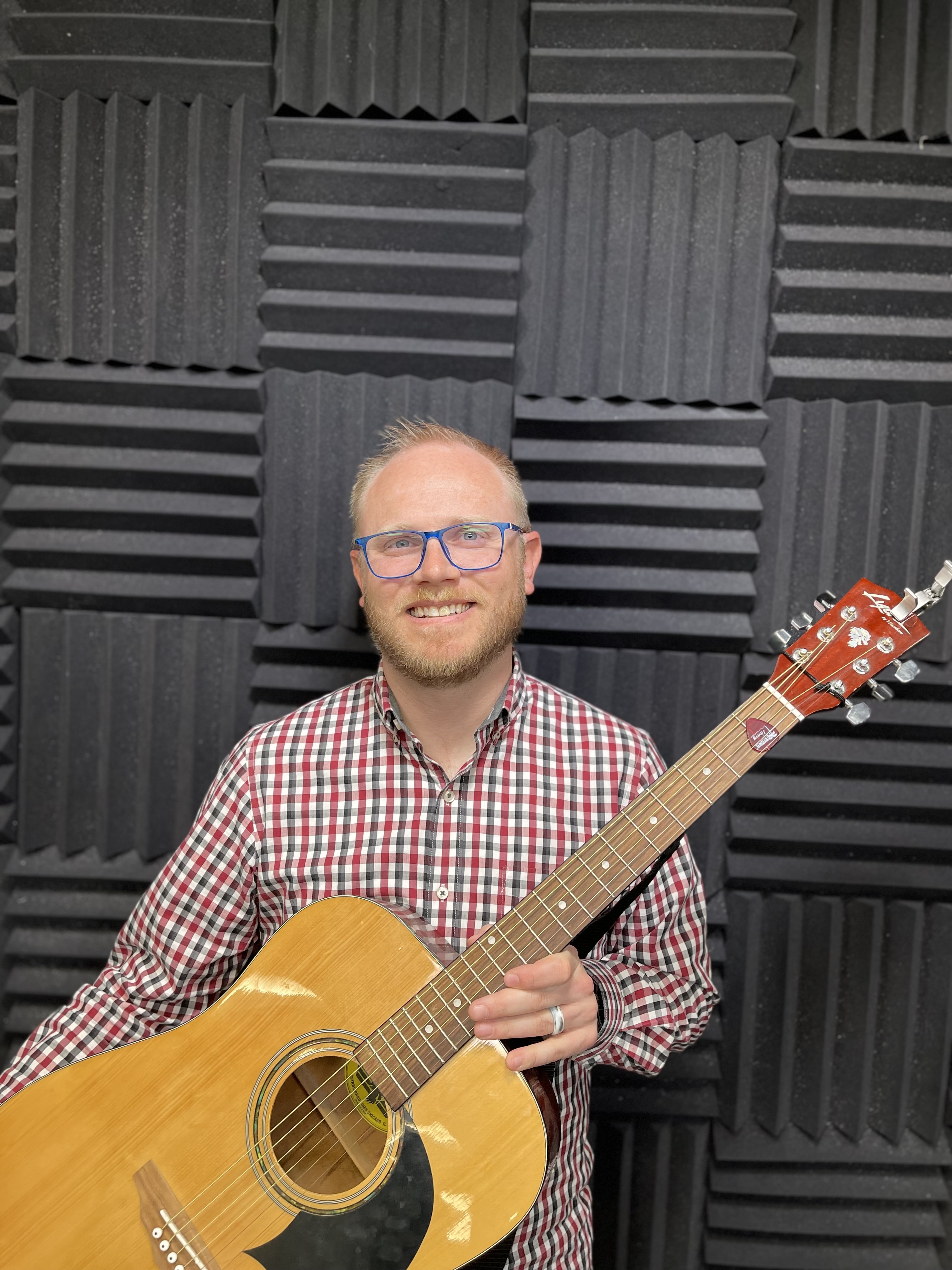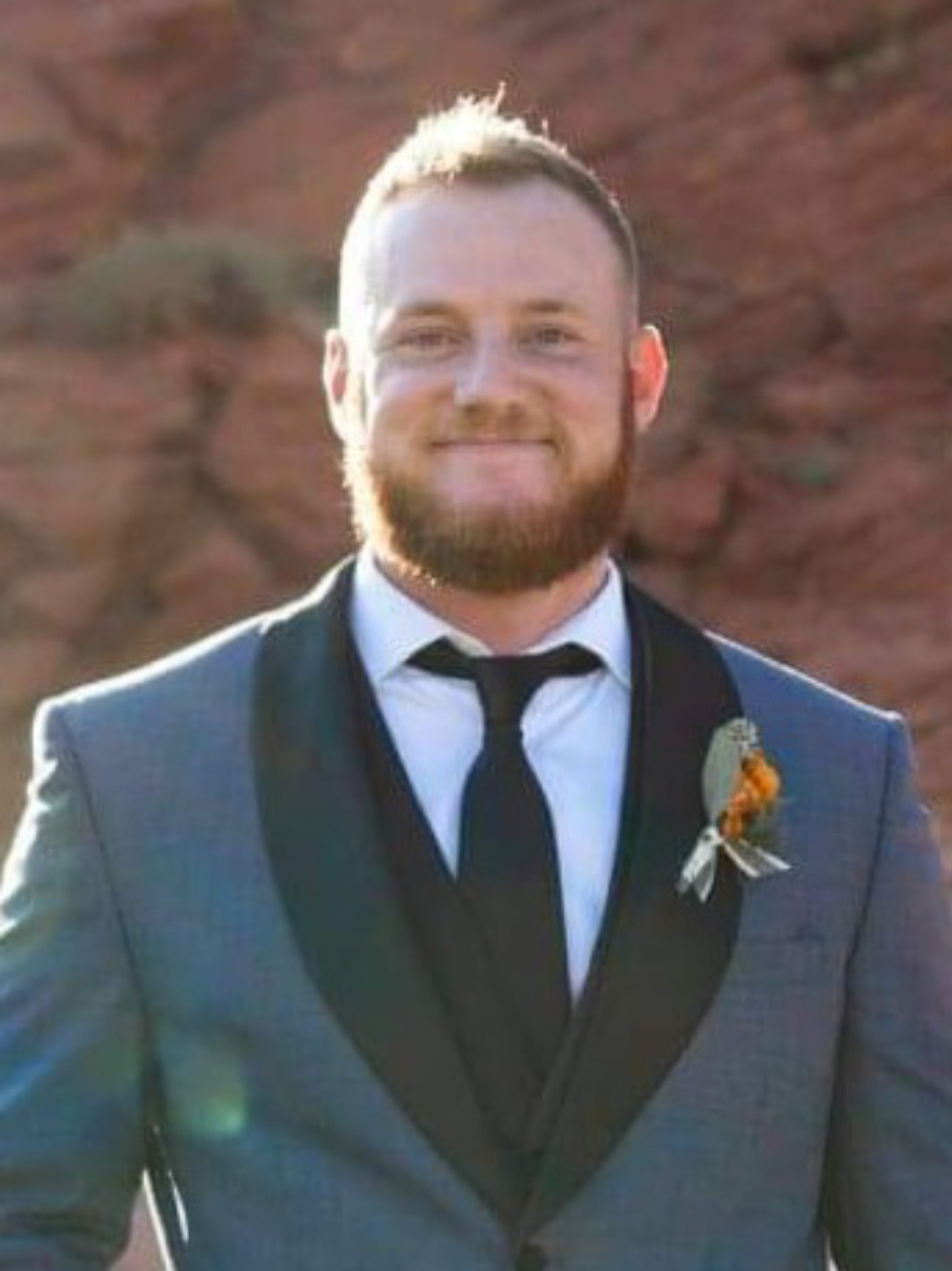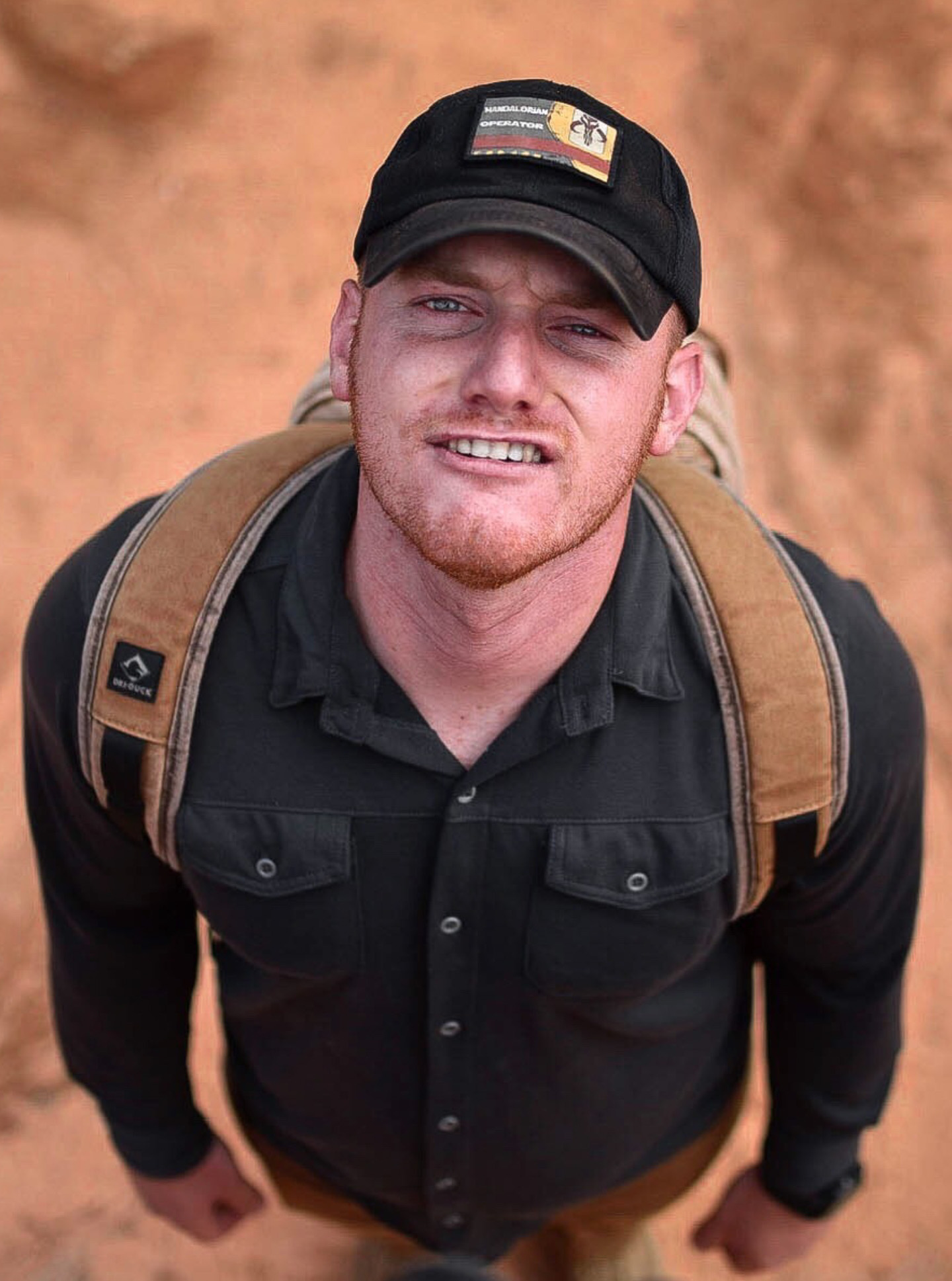 Daniel Peterson
CHIEF OF STAFF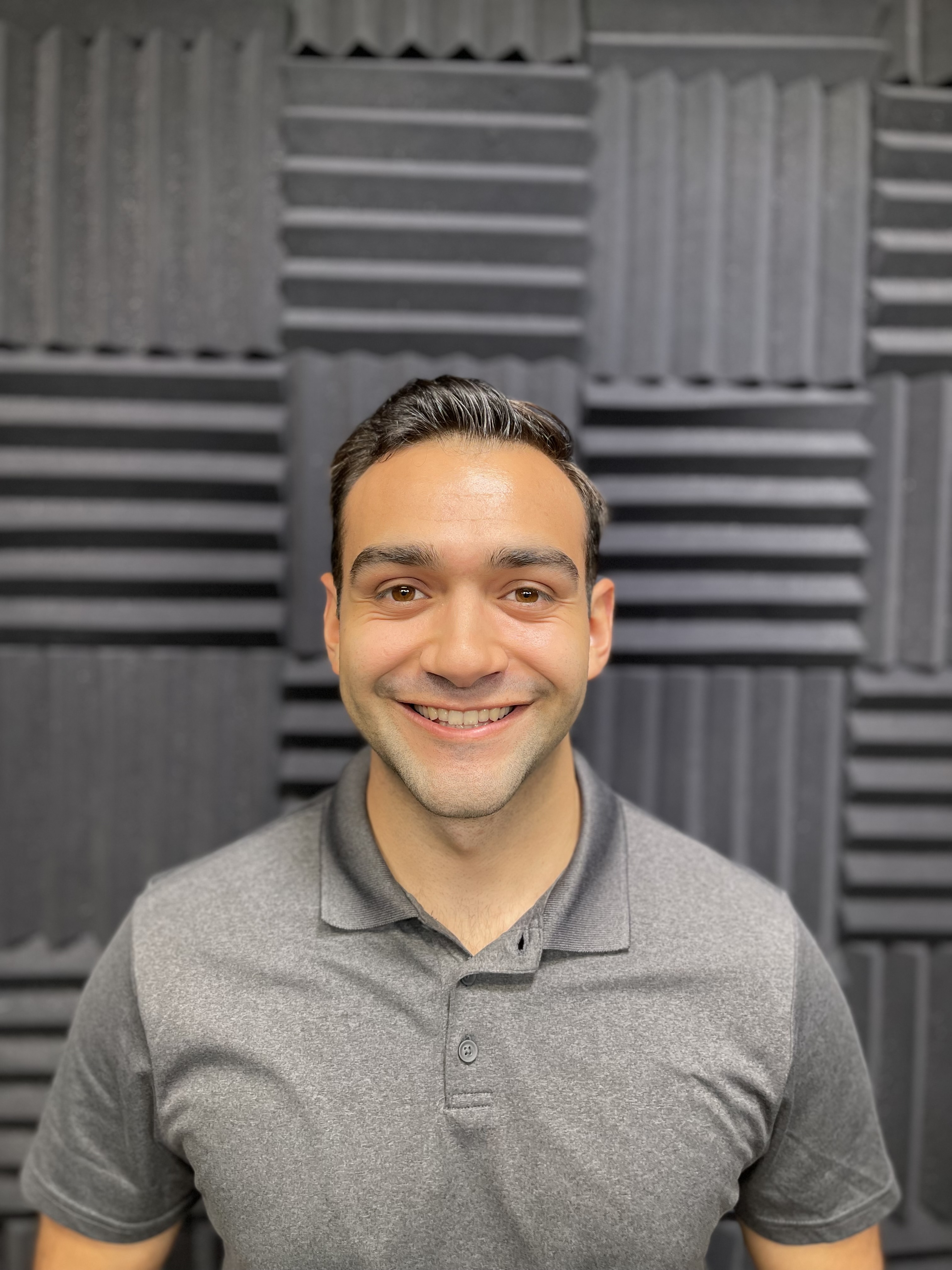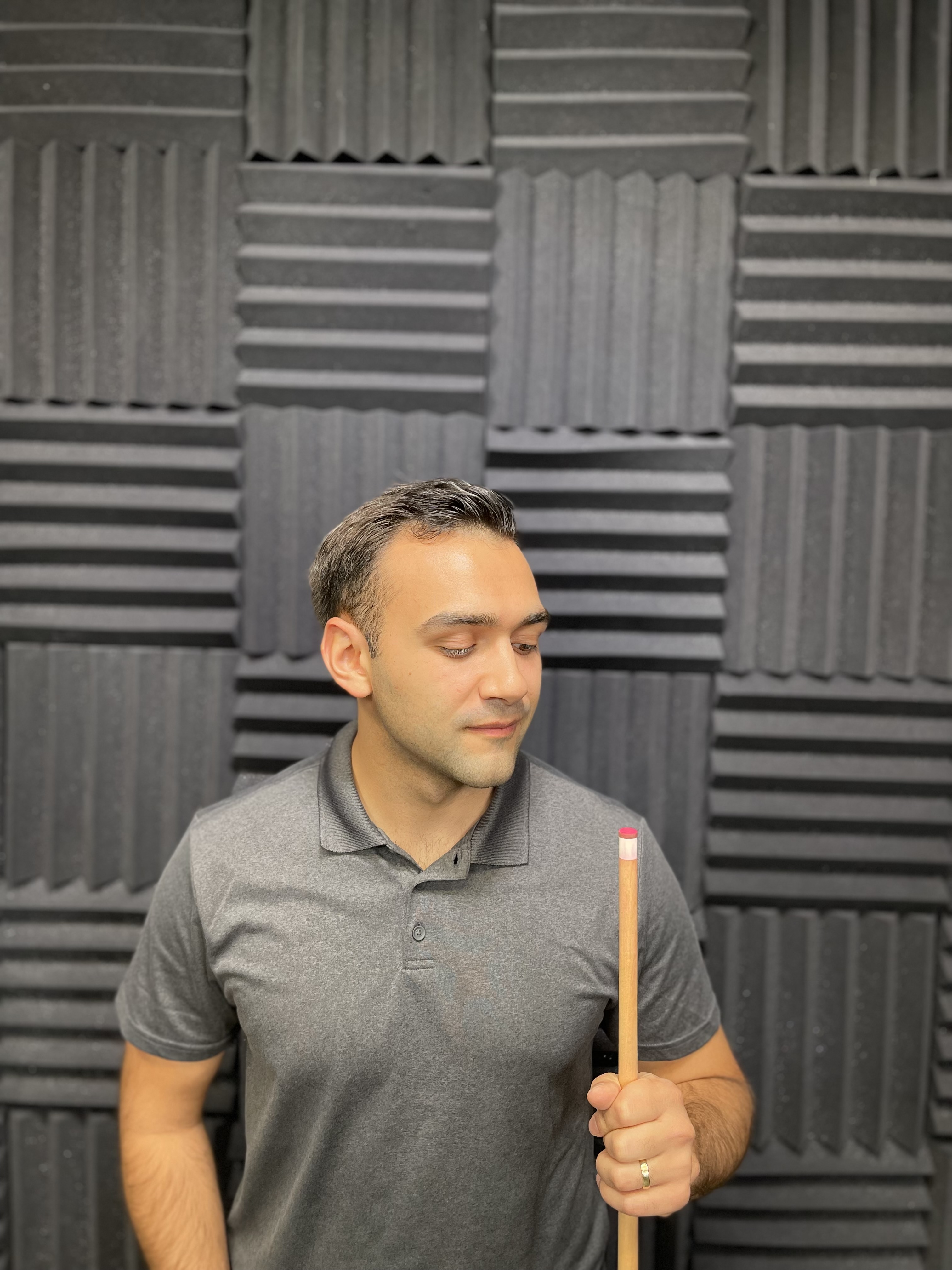 John Dobson
SENIOR PROJECT MANAGER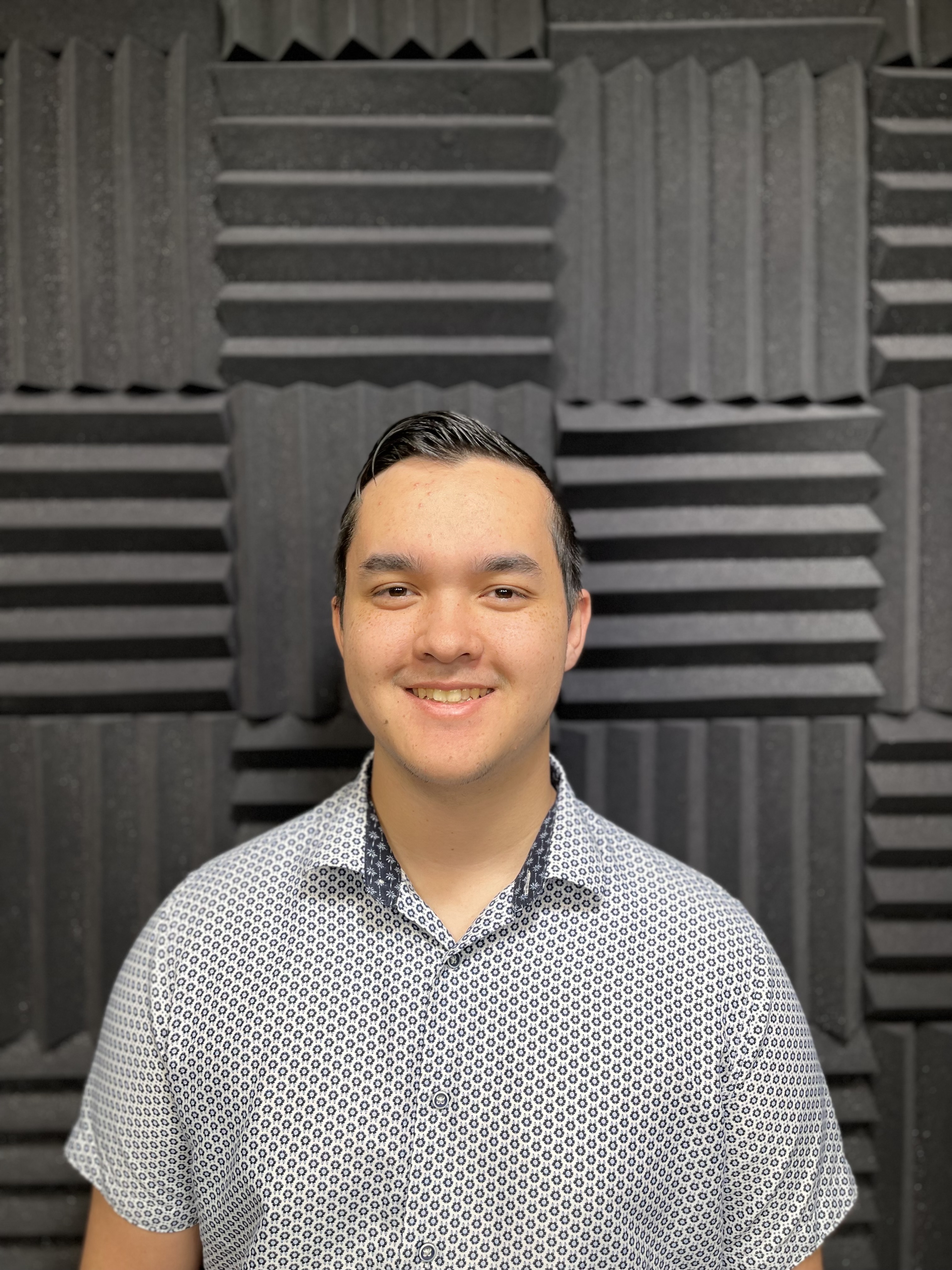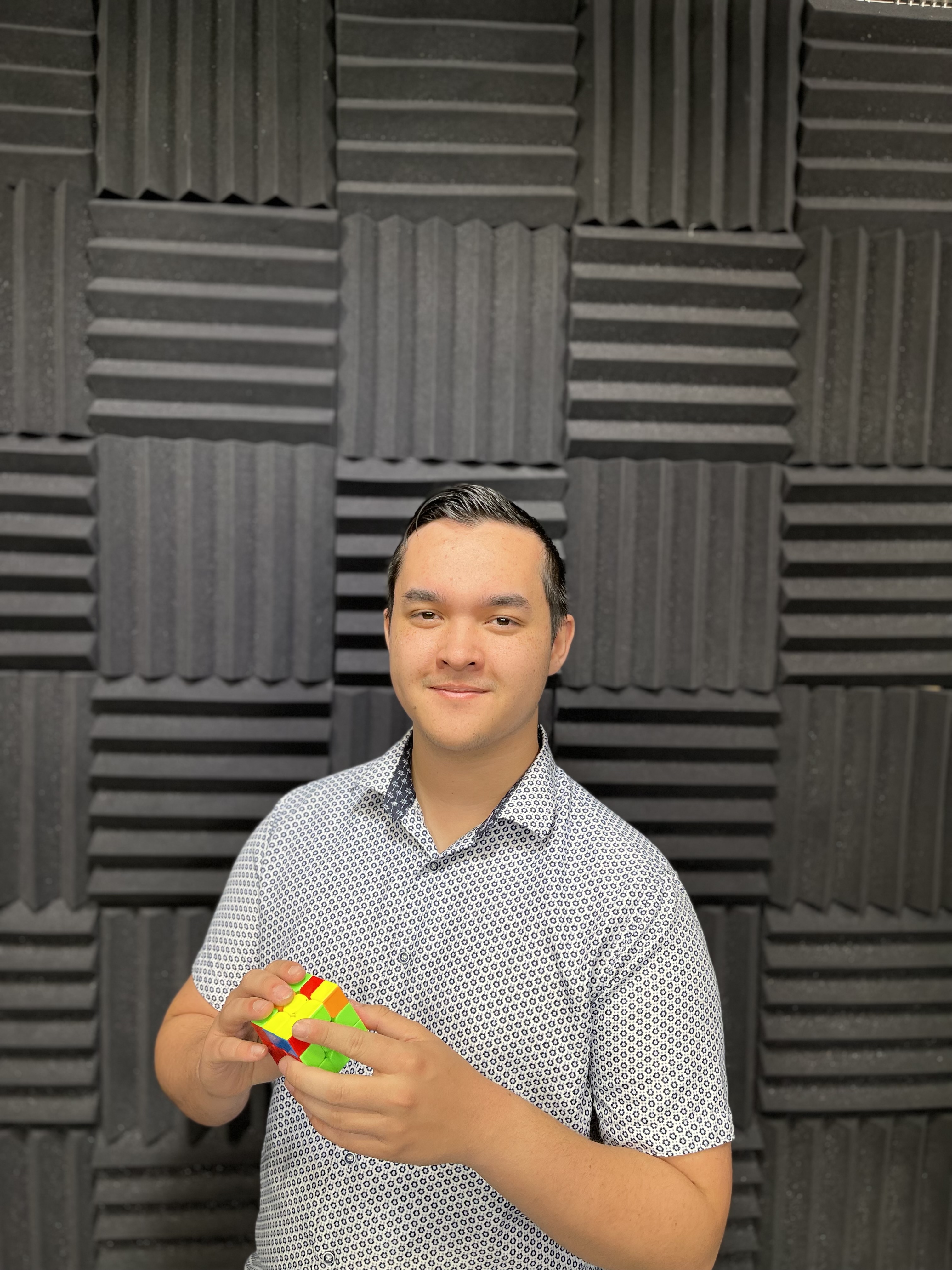 Josh Beatty
SOFTWARE DEVELOPER & ADMIN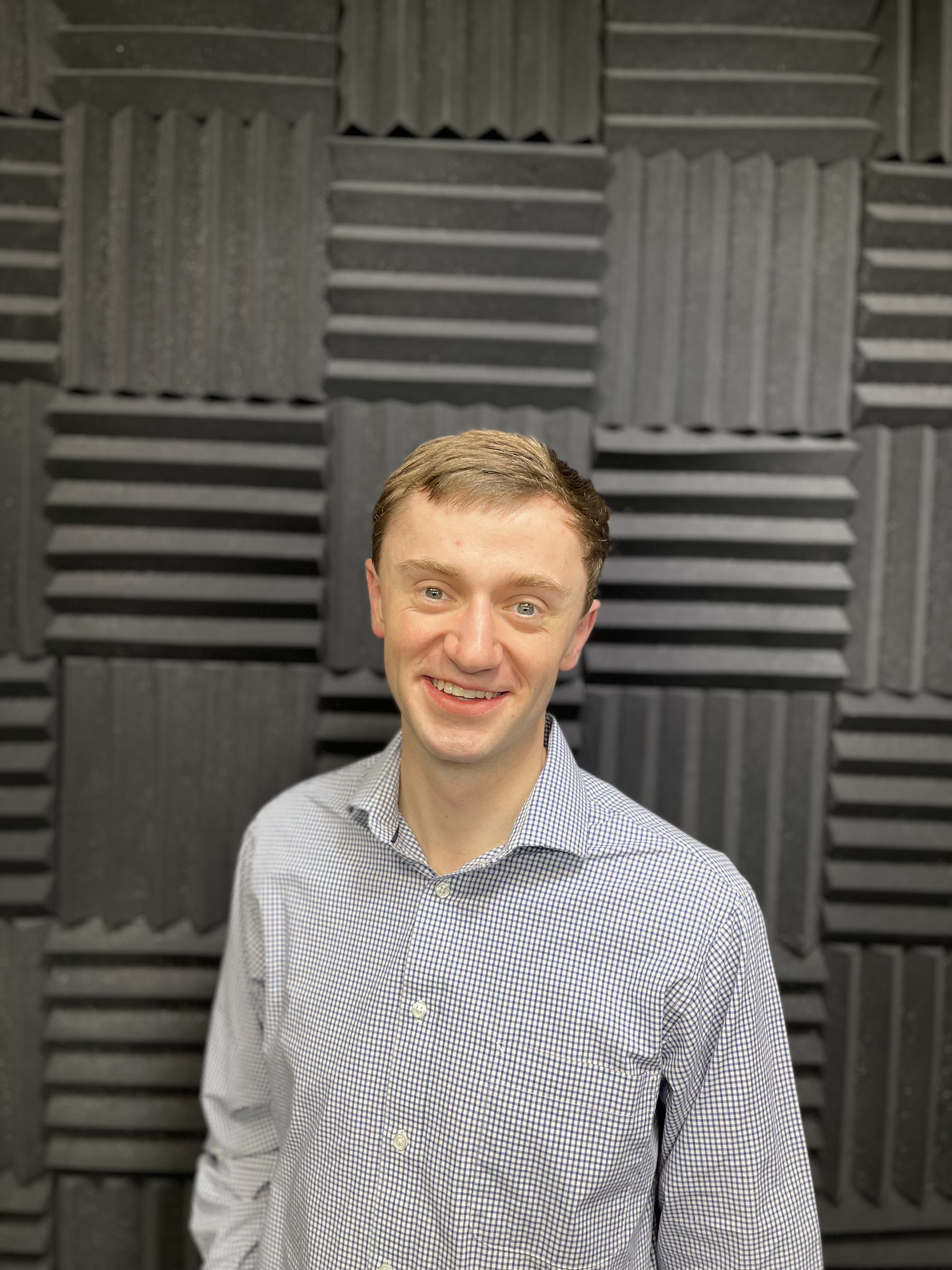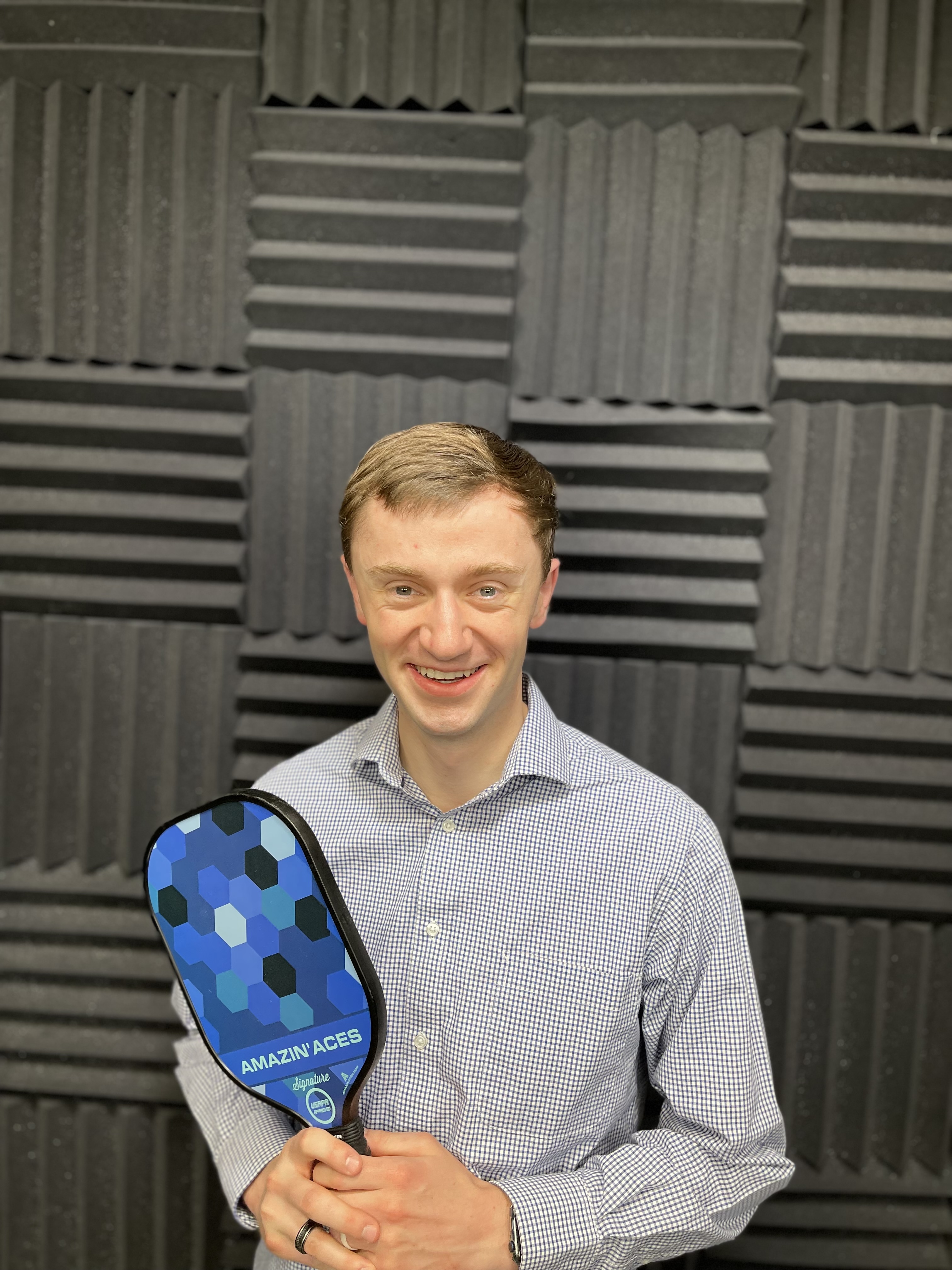 Carson Hansen
HUBSPOT ADMINISTRATOR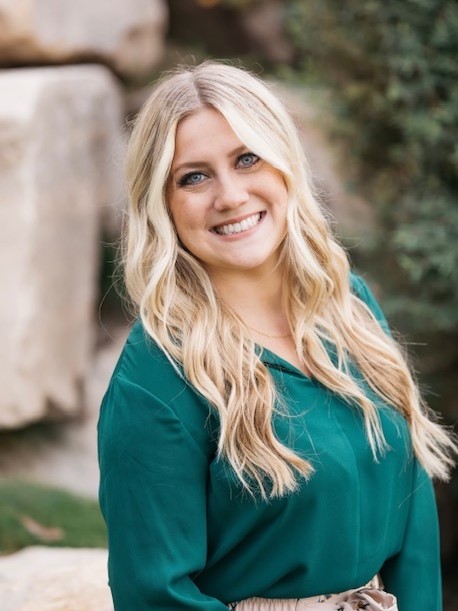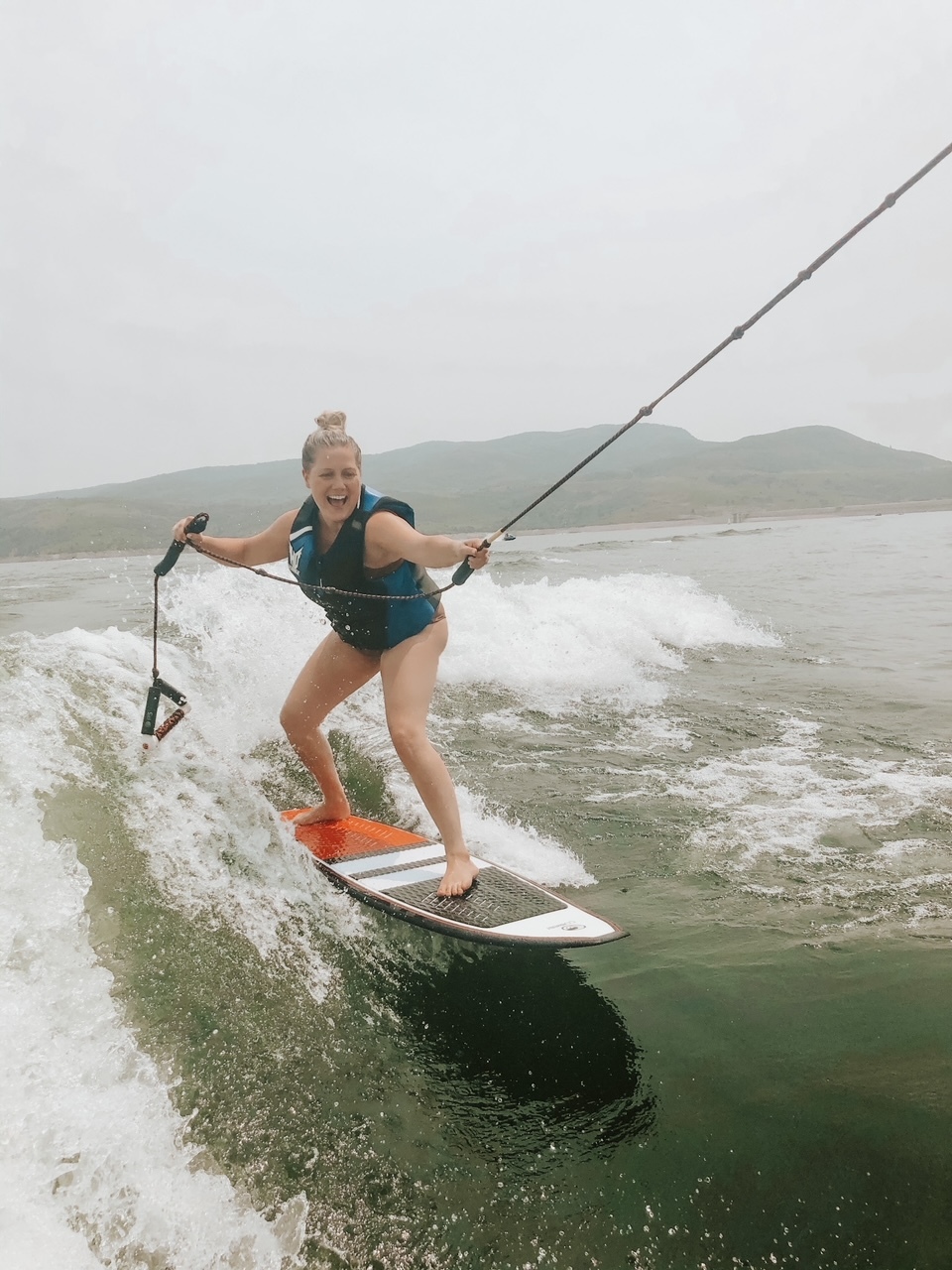 Megan Knose
MARKETING MANAGER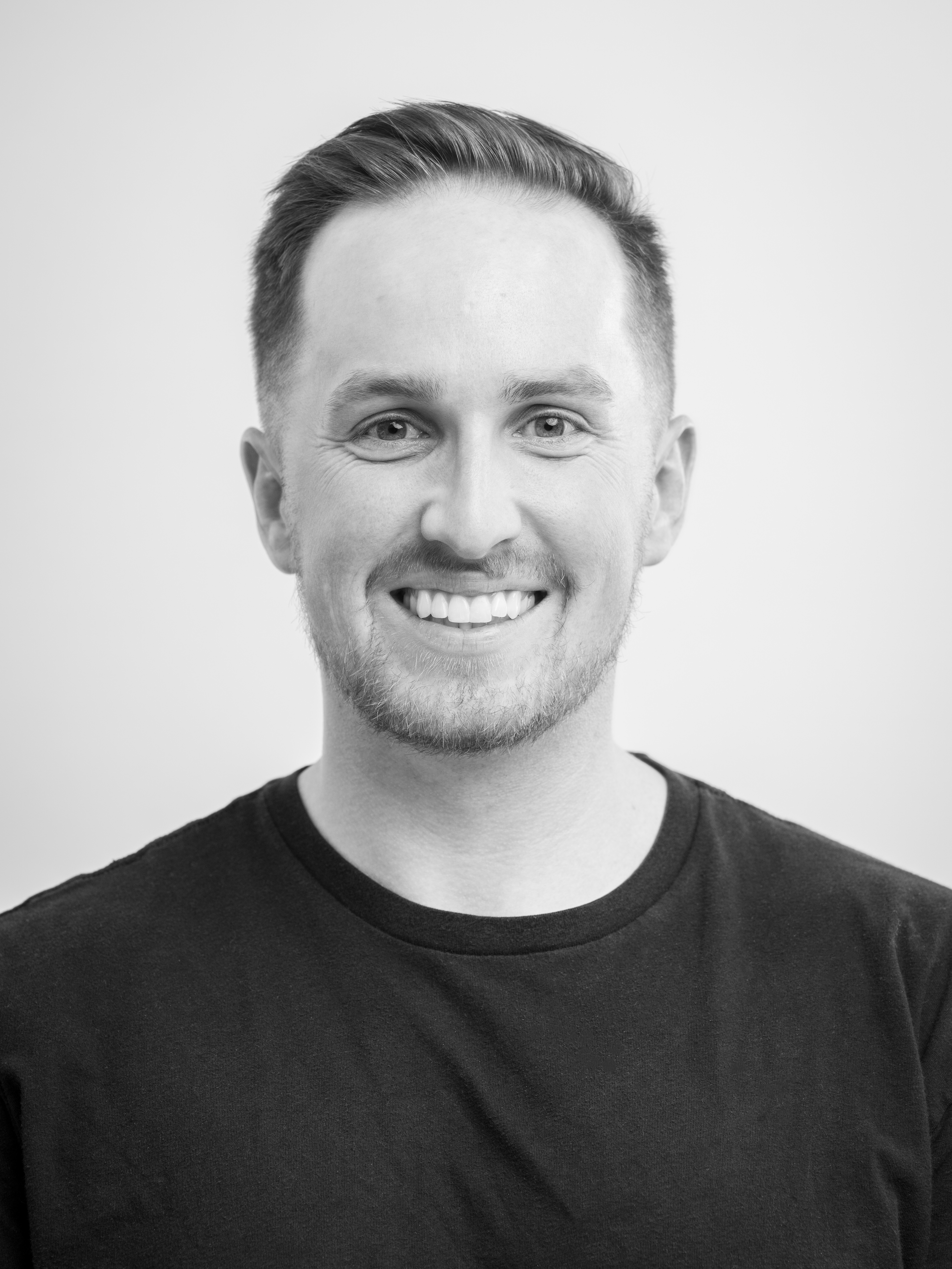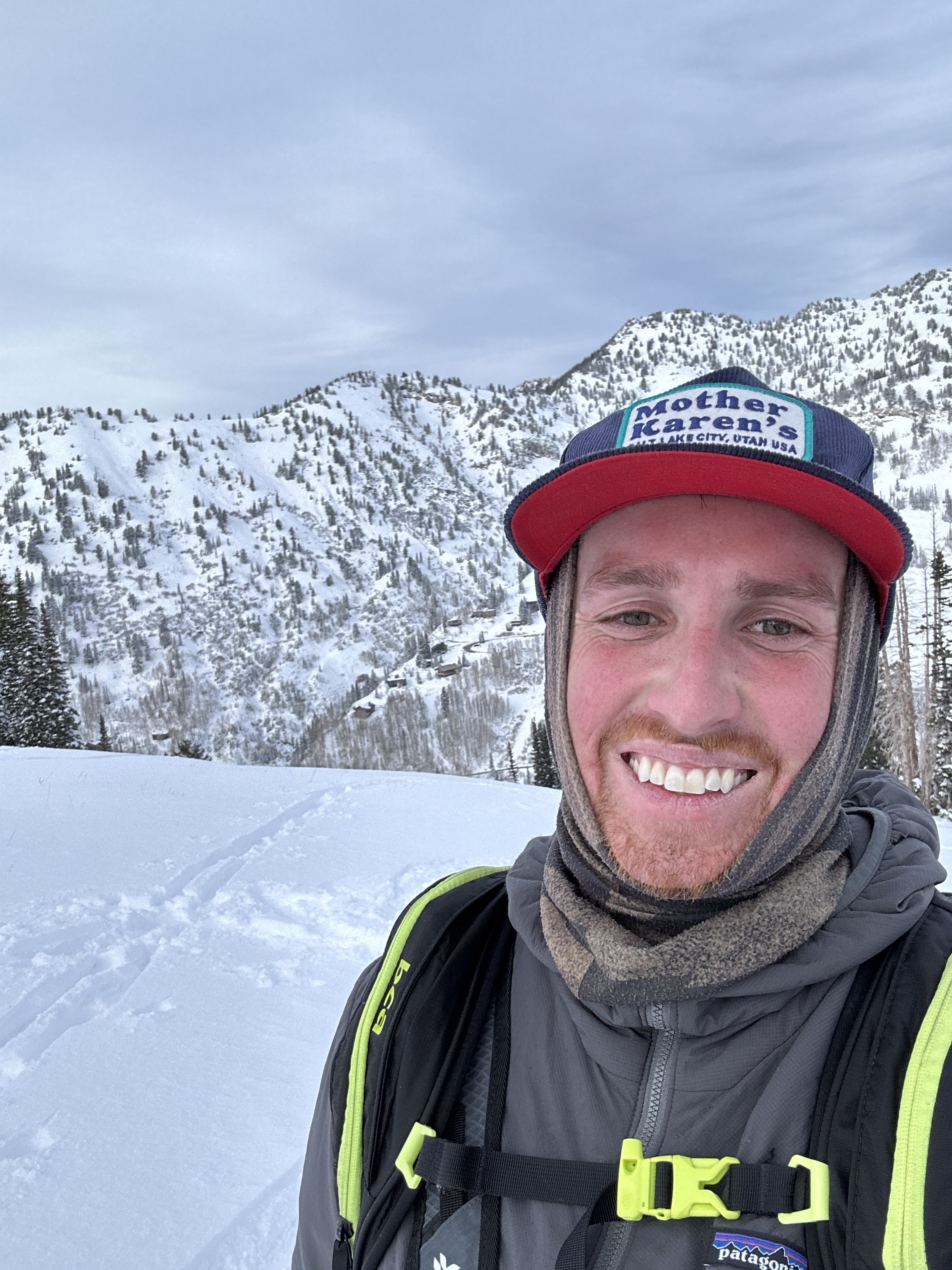 Matthew Robertson
SALES MANAGER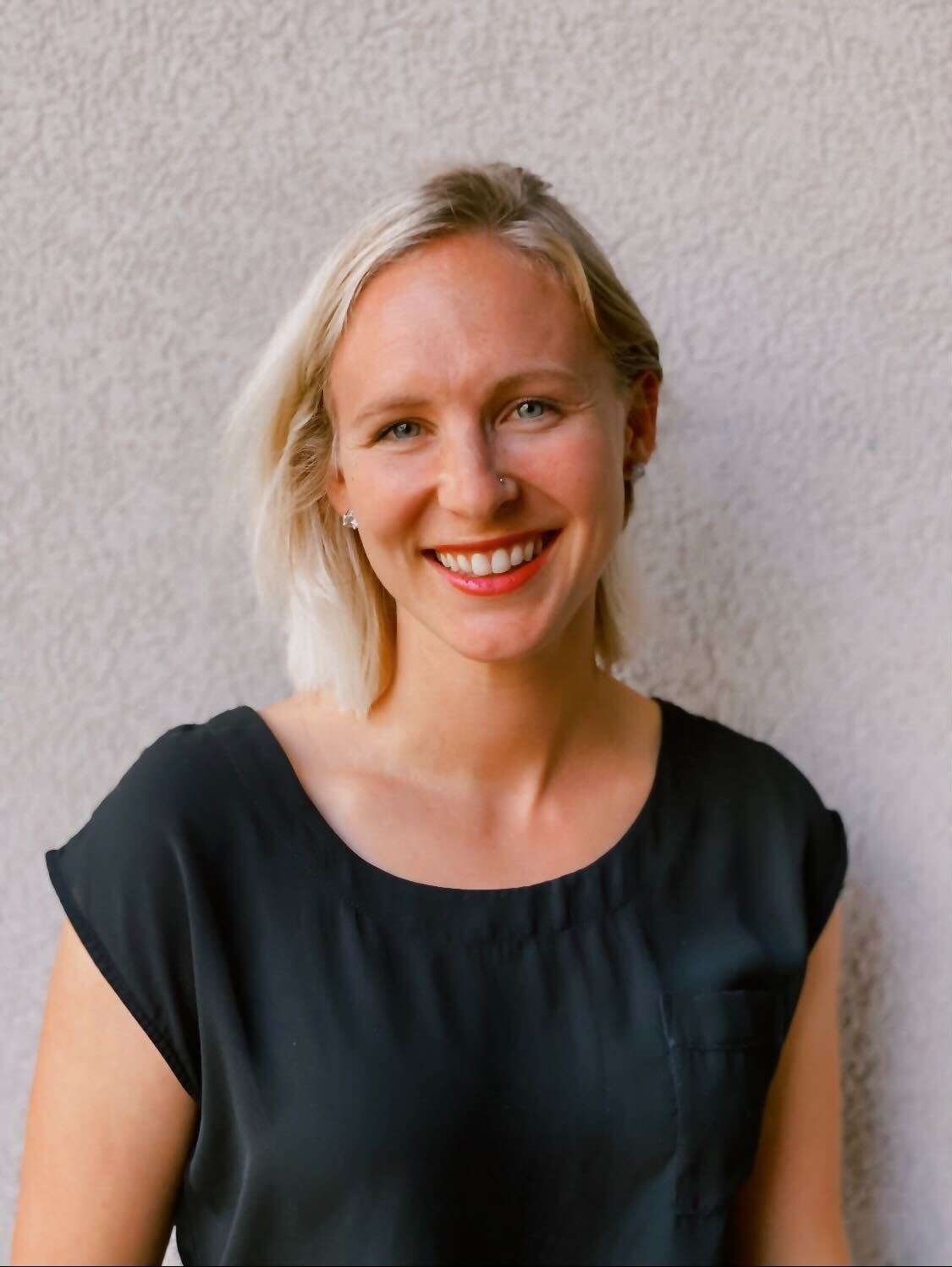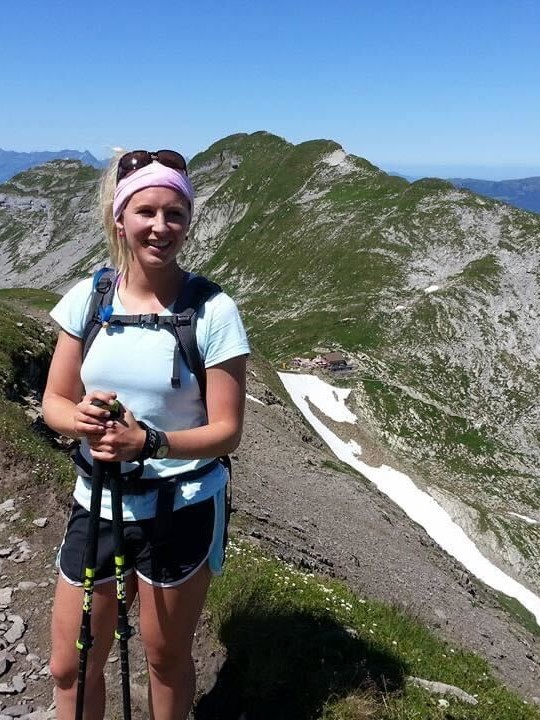 Bettina Oesch
SYSTEMS ADMINISTRATOR
MARKETING SPECIALIST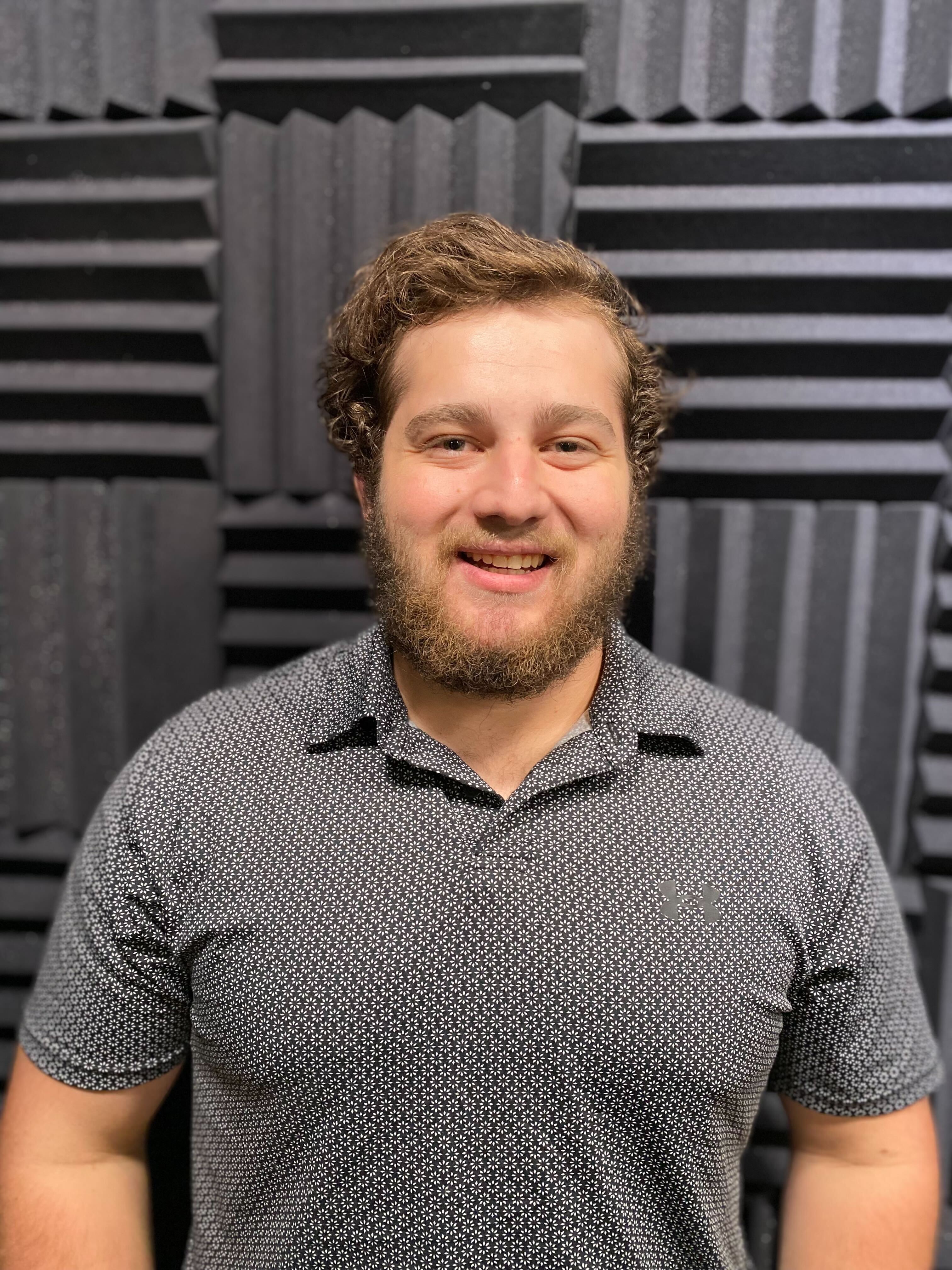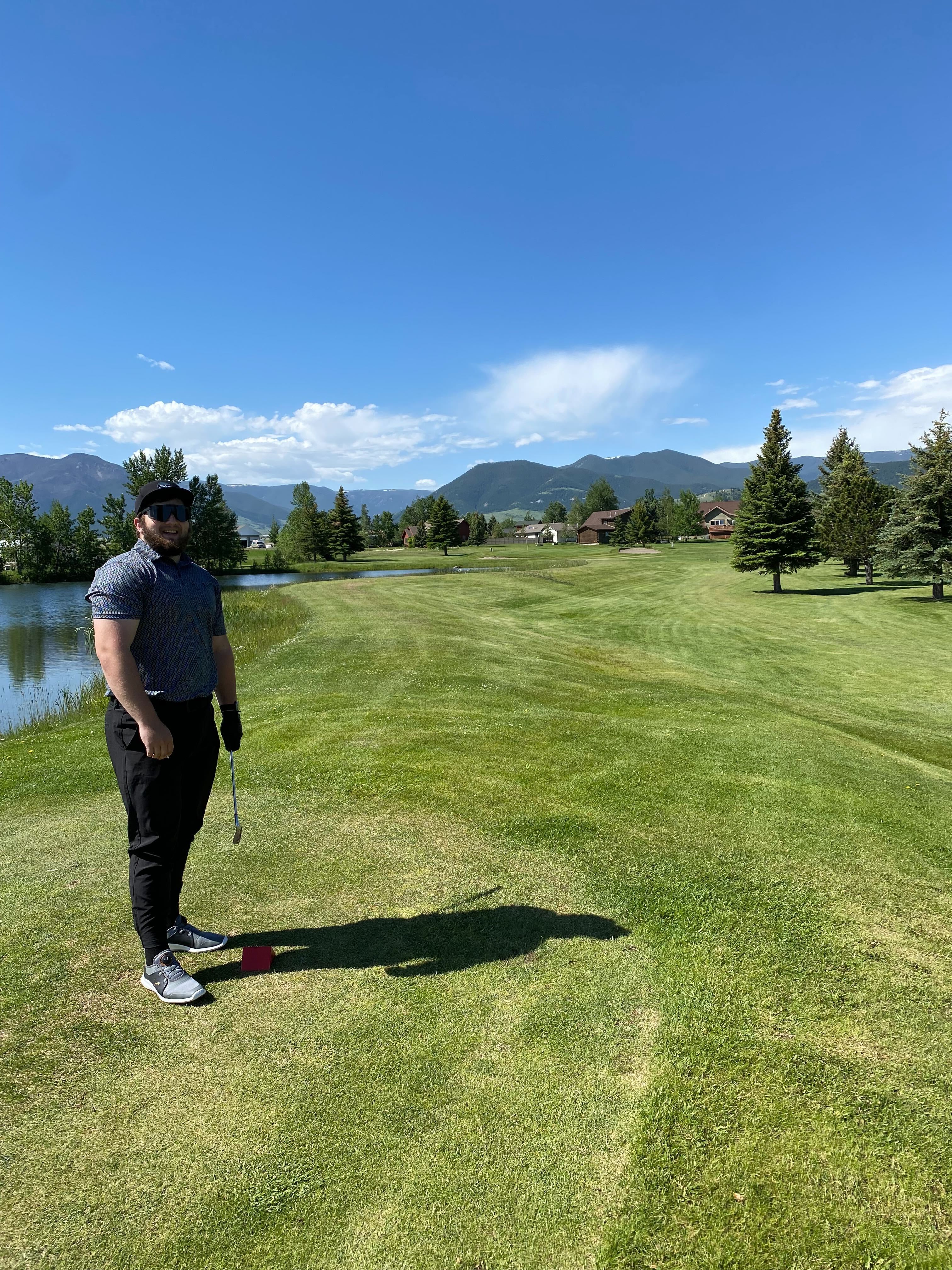 Daniel Janis
SOFTWARE DEVELOPER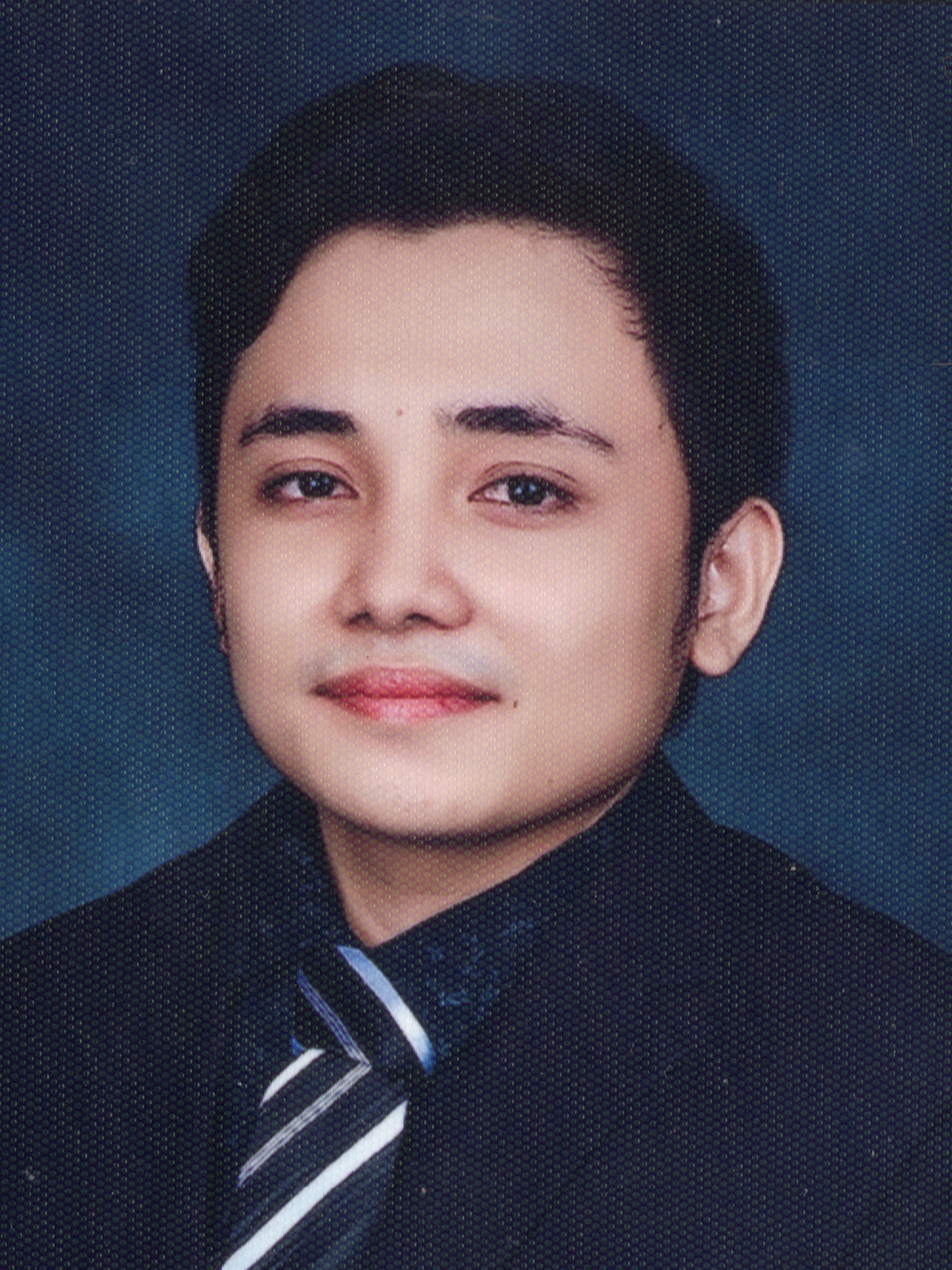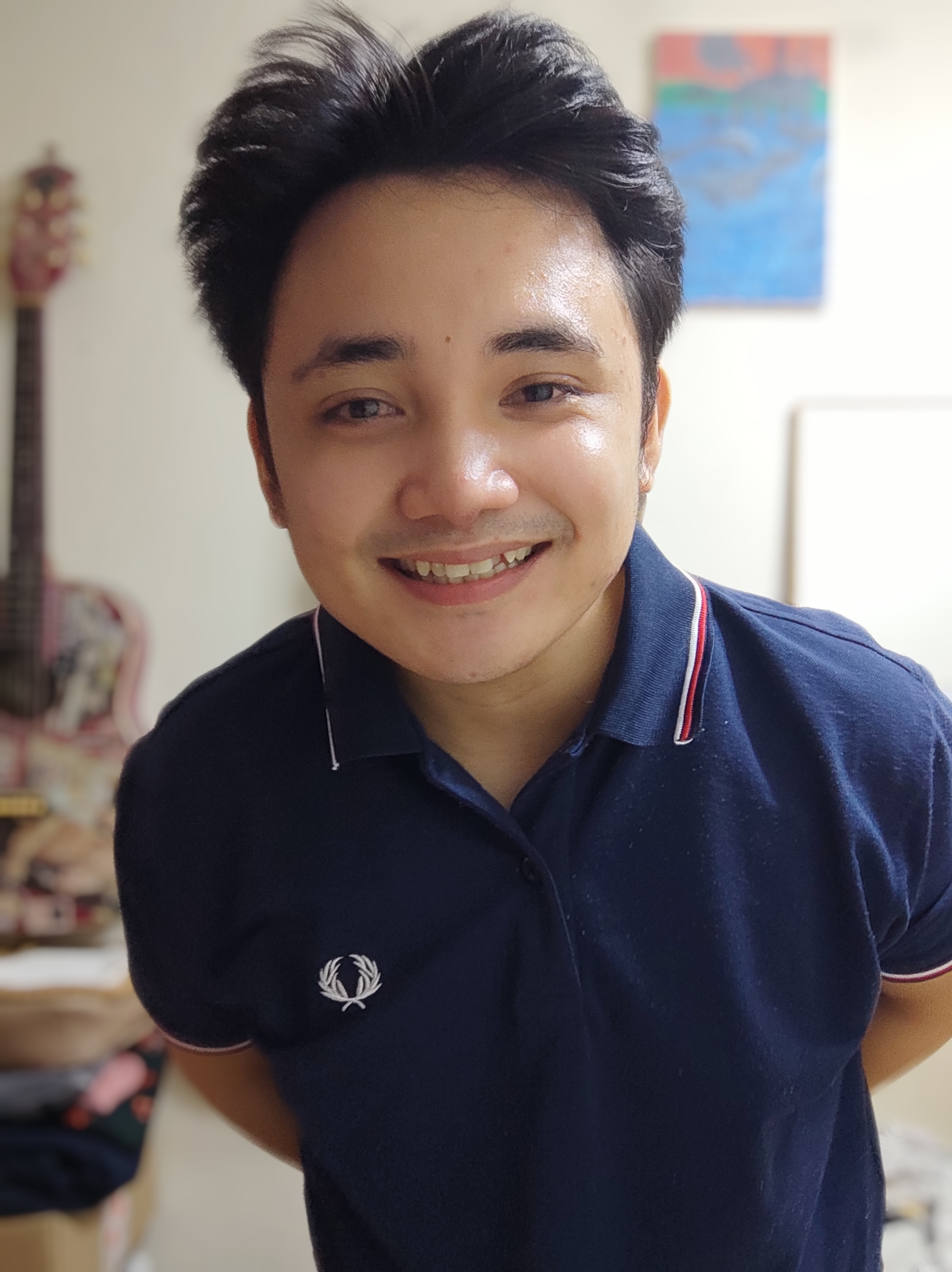 Kyle DeQuito
SOFTWARE DEVELOPER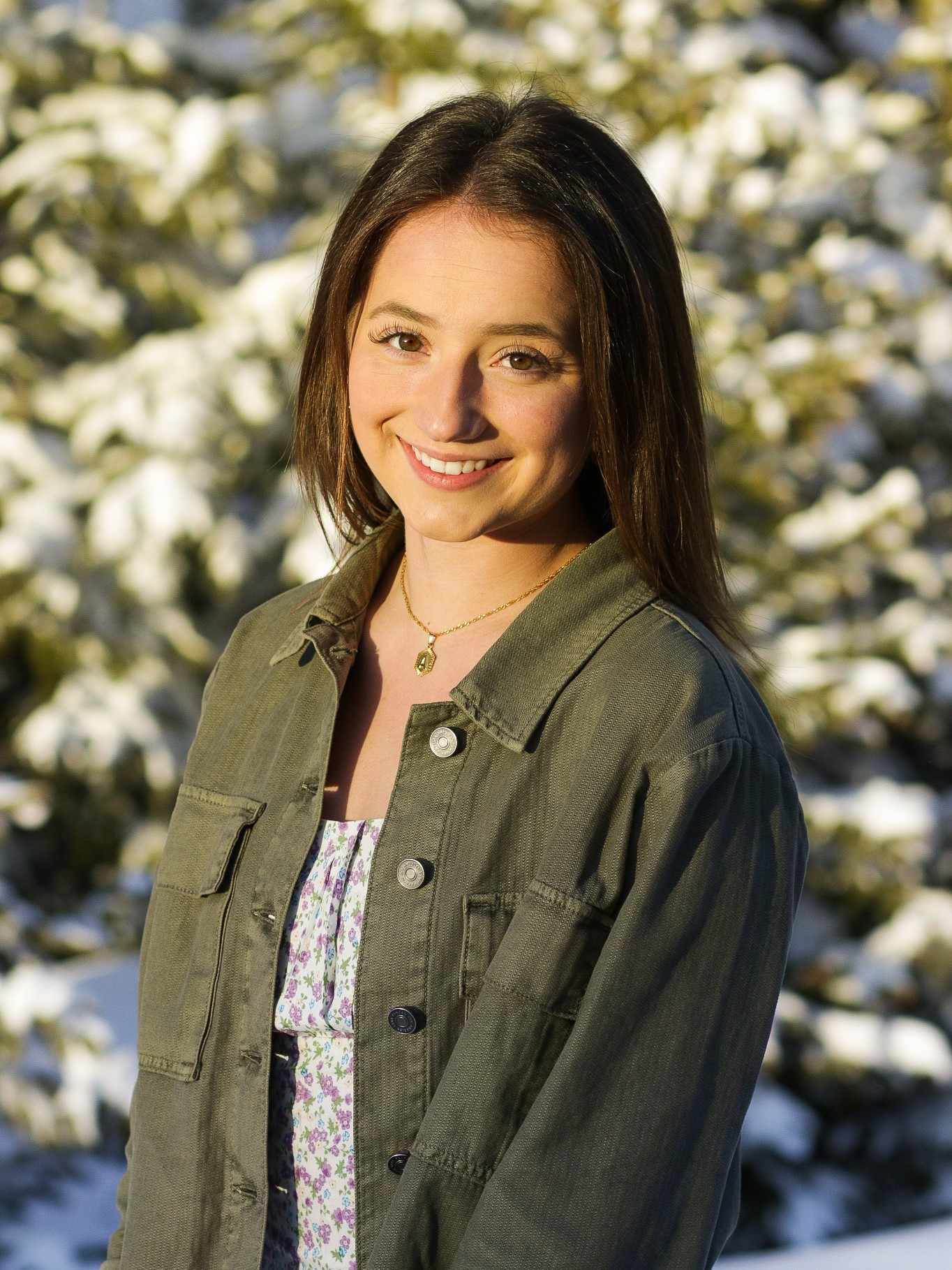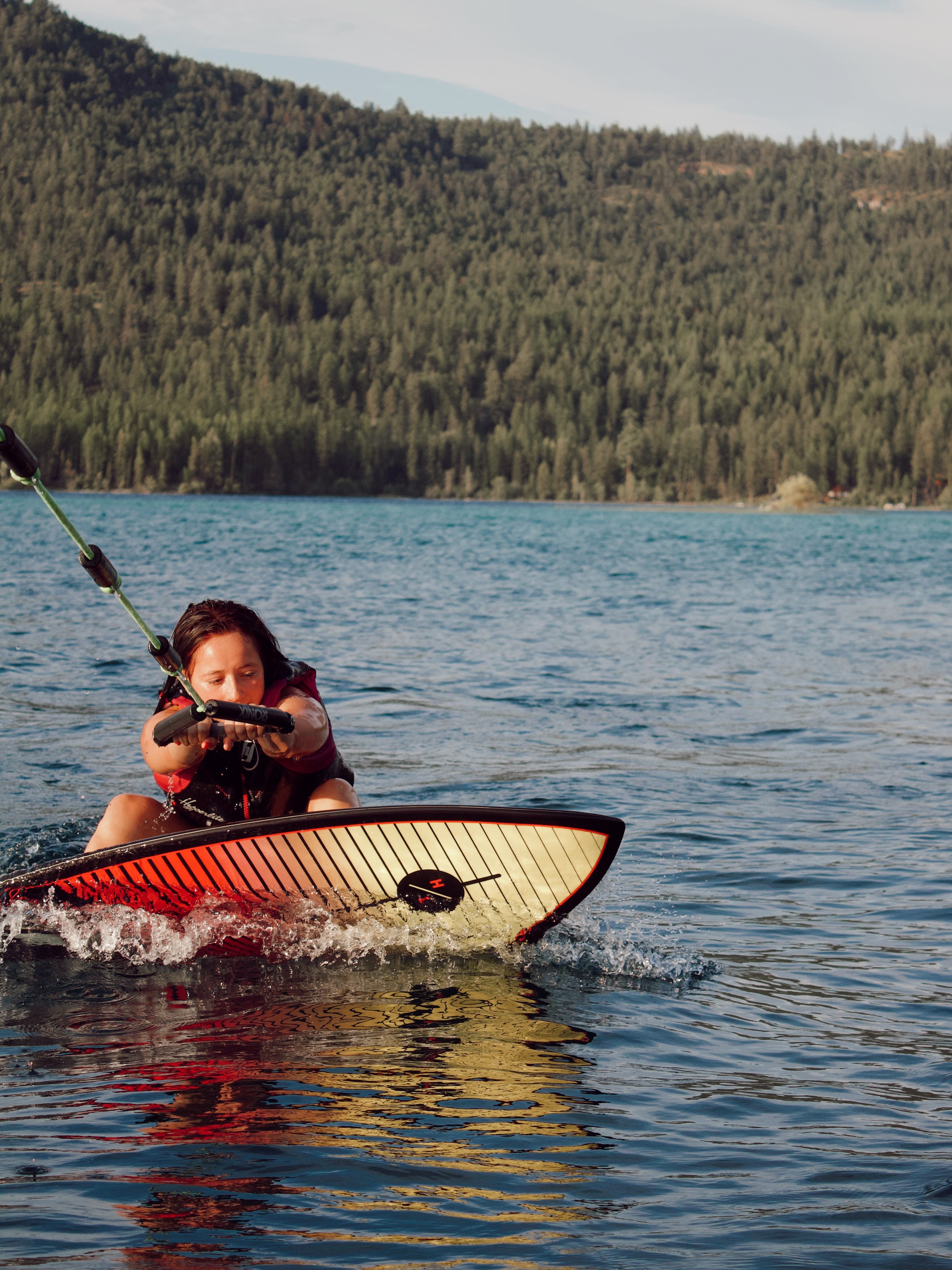 Alyssa Petty
SOCIAL MEDIA SPECIALIST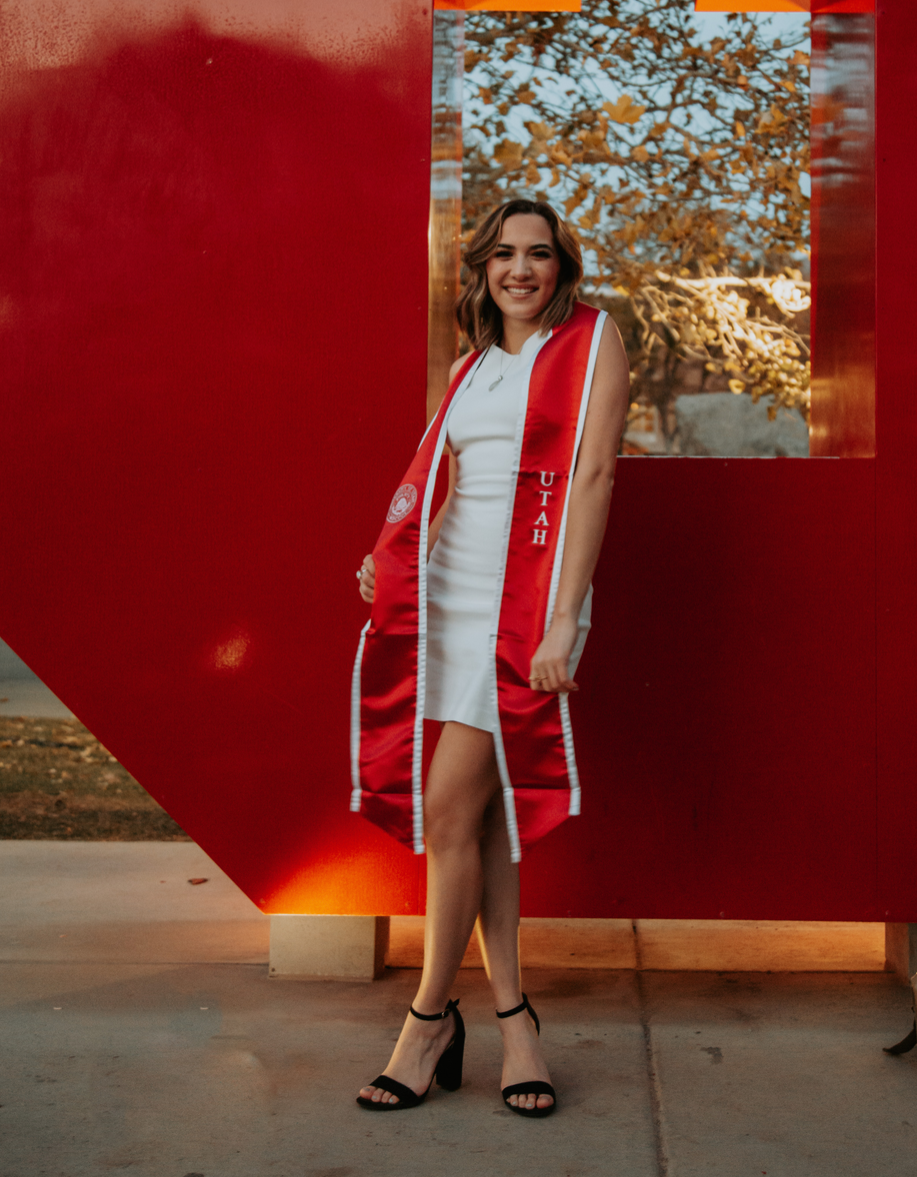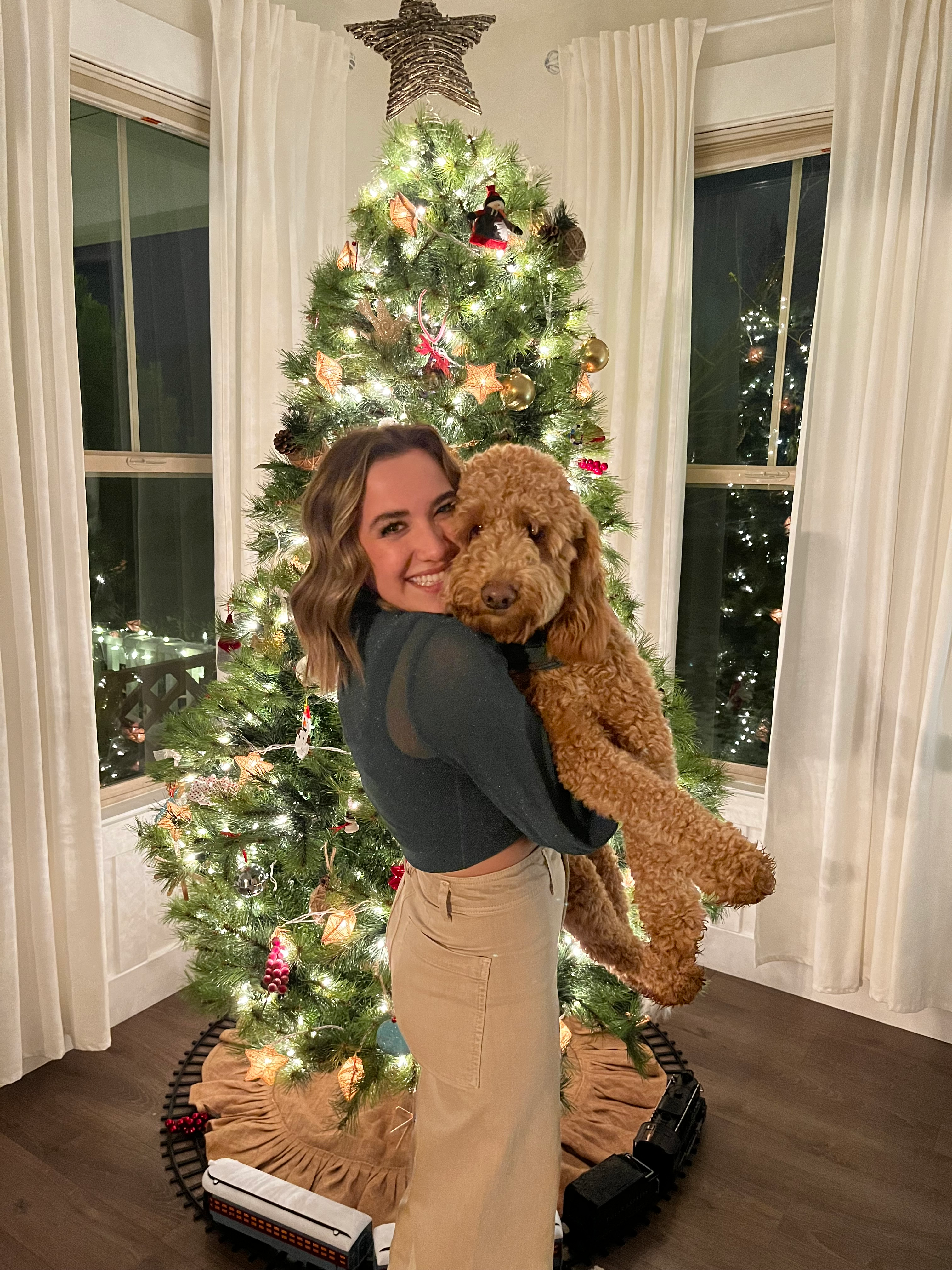 Vanessa Merrill
HUBSPOT ADMINISTRATOR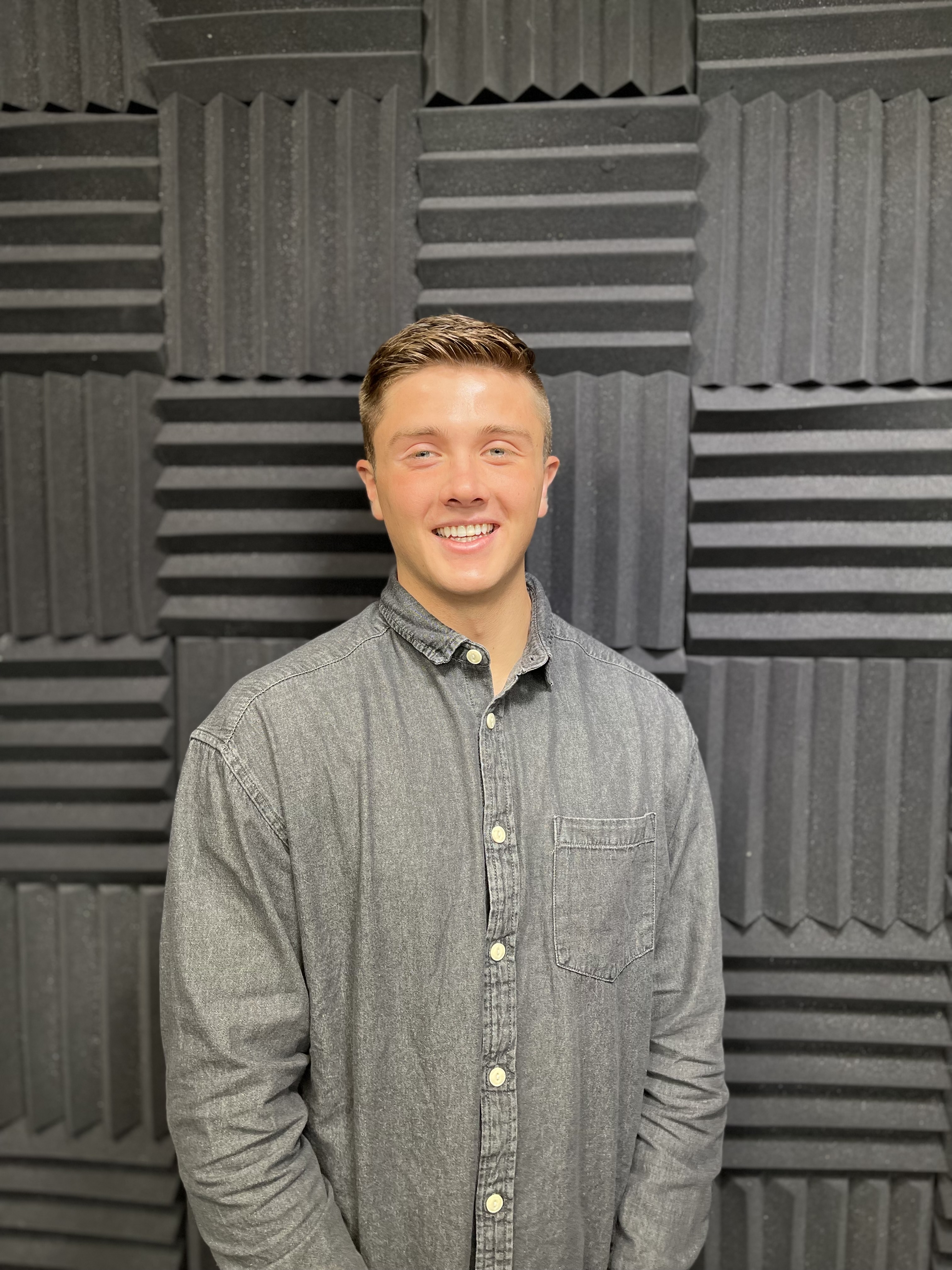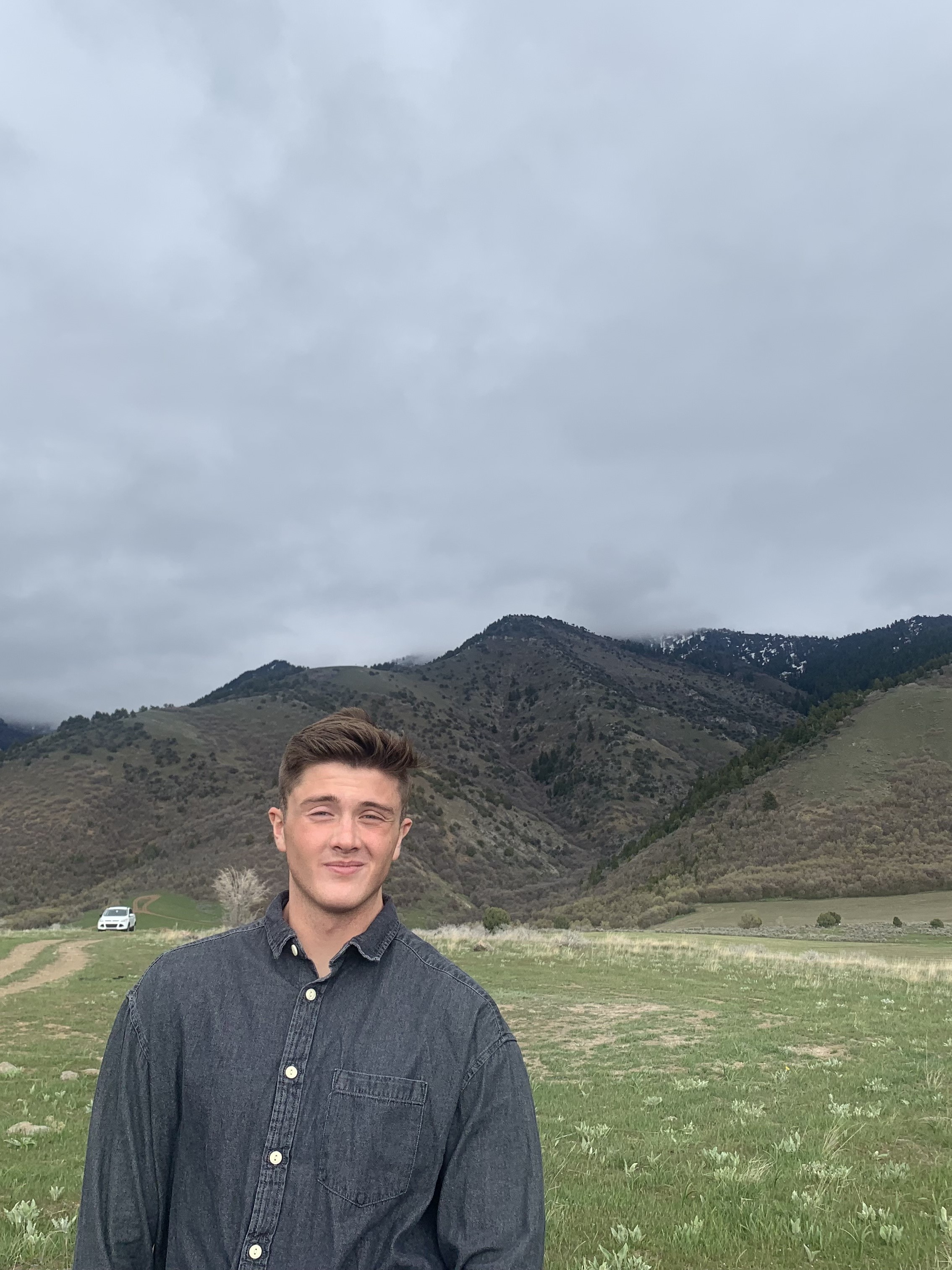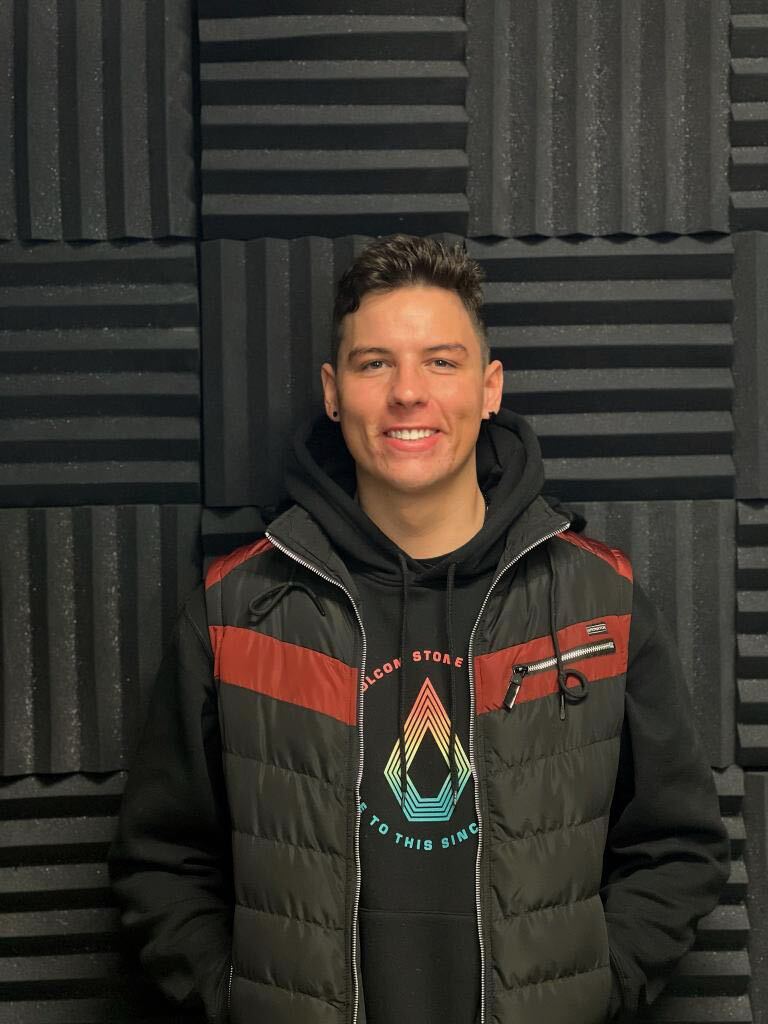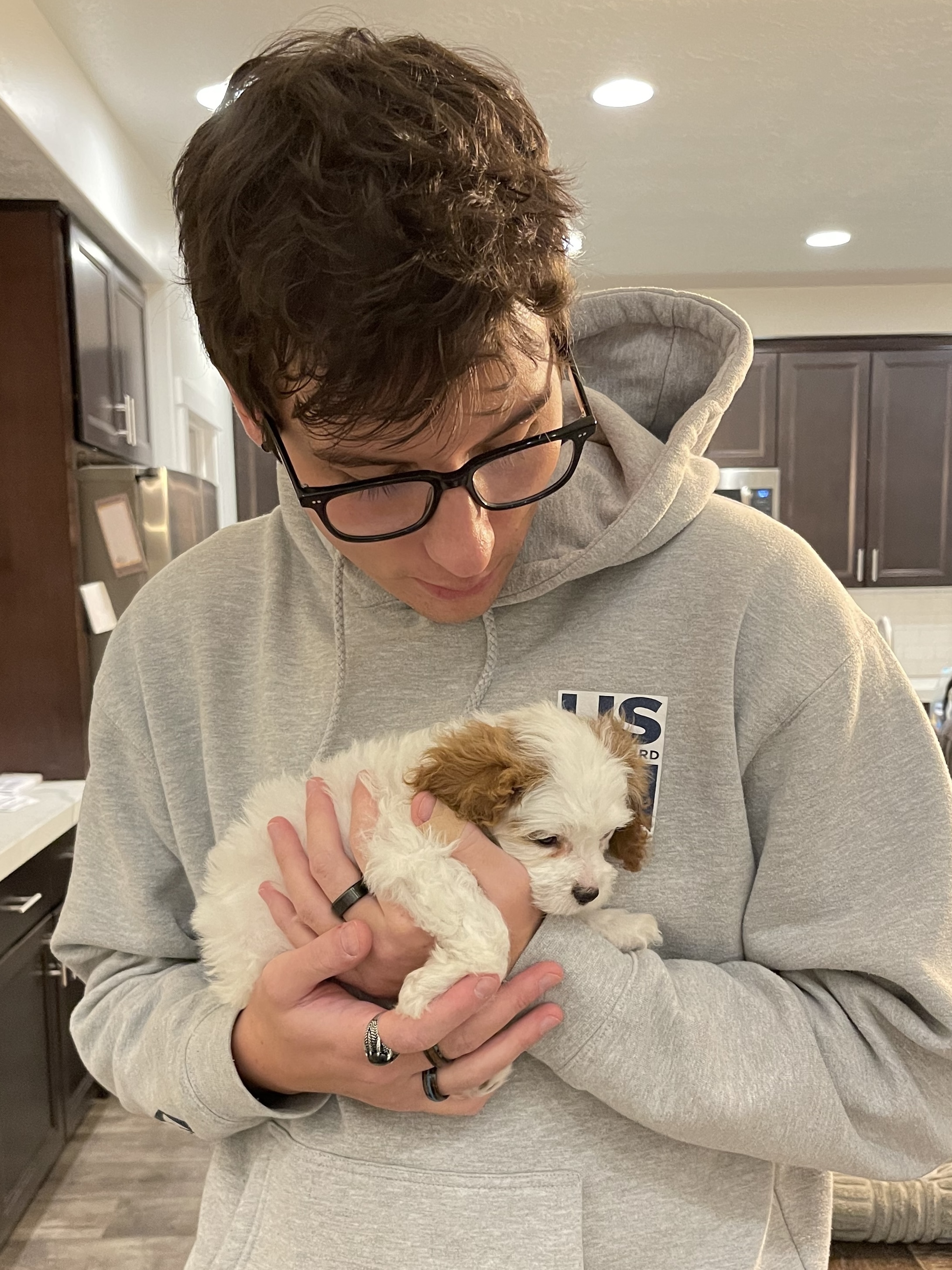 Zach King
SOFTWARE DEVELOPER
Have Any Questions for Our Team? Let's Work Together.