What's A Solutions Architect?
We assess your problem and situation in your business. Then we build an innovative solution to that problem and situation, setting you up for the best success and growth possible!
Welcome to the family
Not only is our secret and specialization in architecture and design, but it is also the trust we build, the hard work we do, and the experience we have earned. This relationship makes the process seamless and enjoyable for everyone.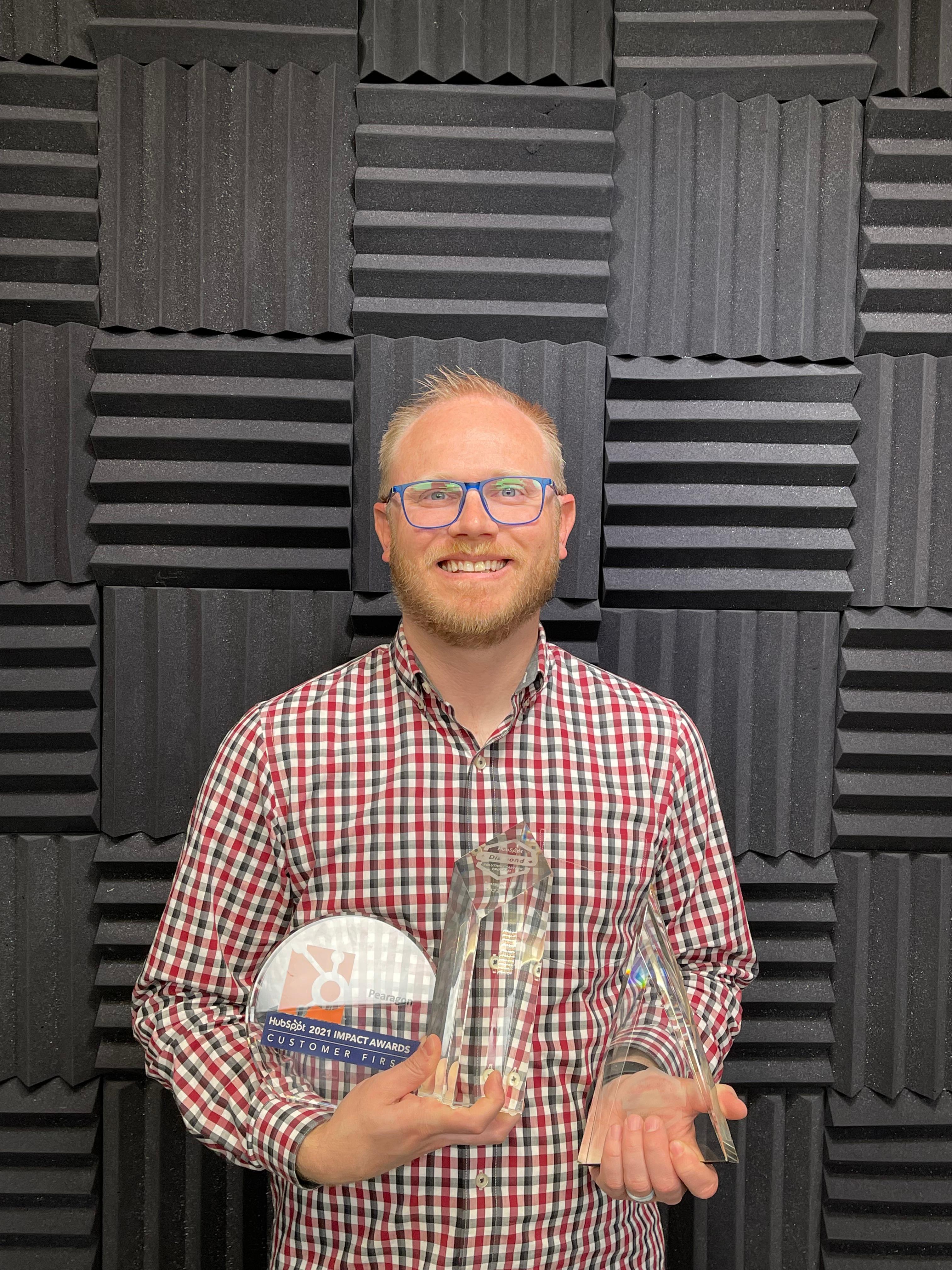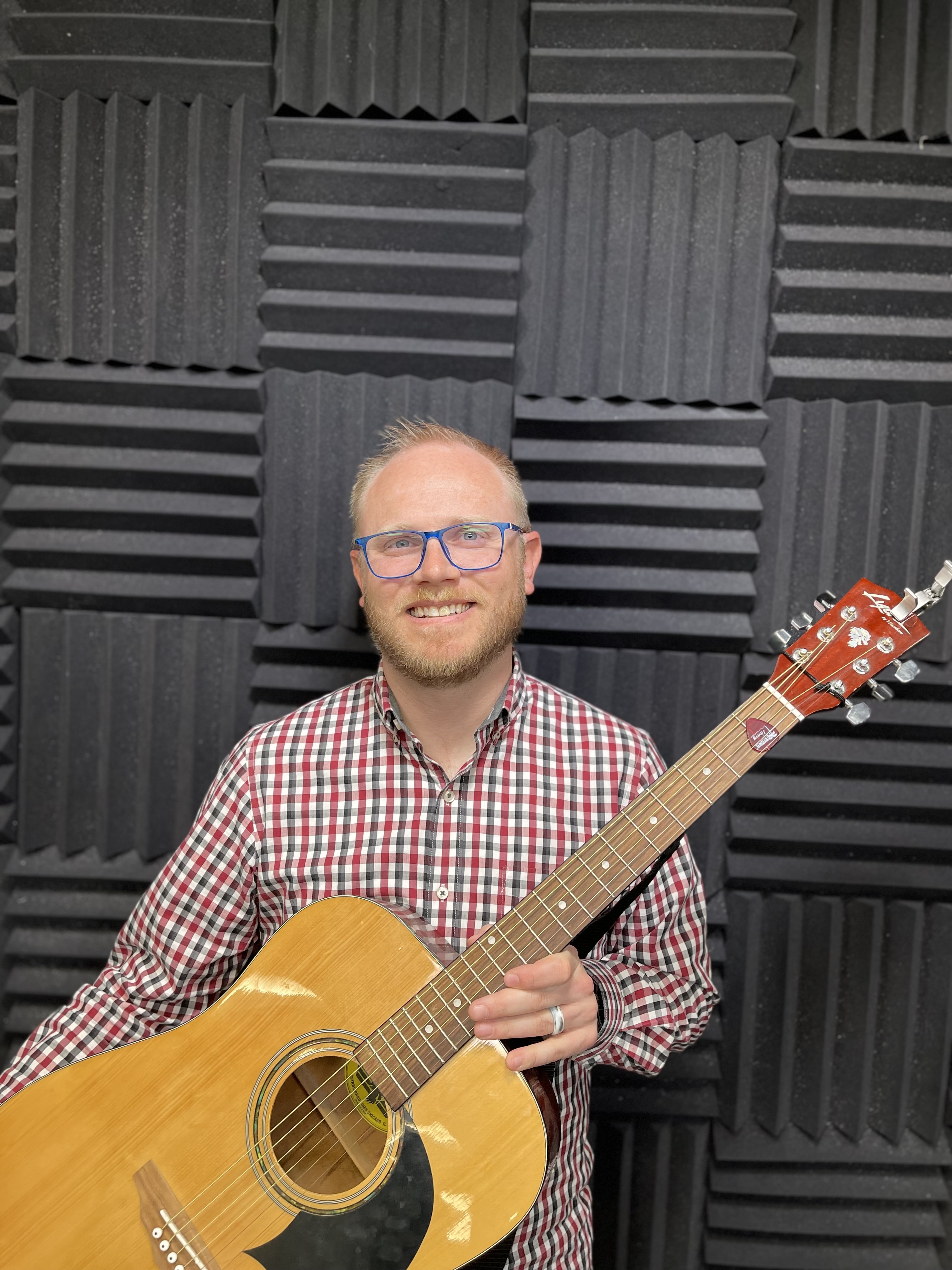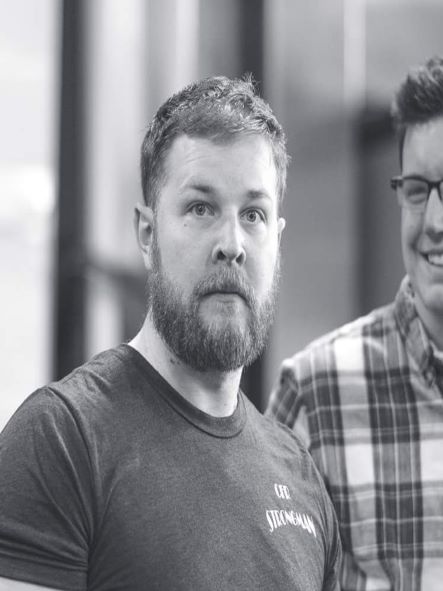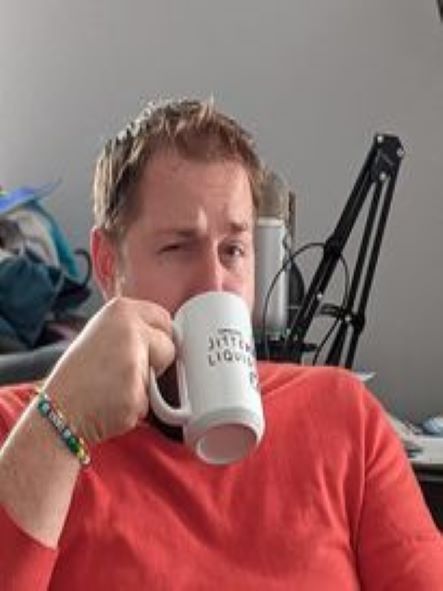 James Strathdee
SENIOR PROJECT MANAGER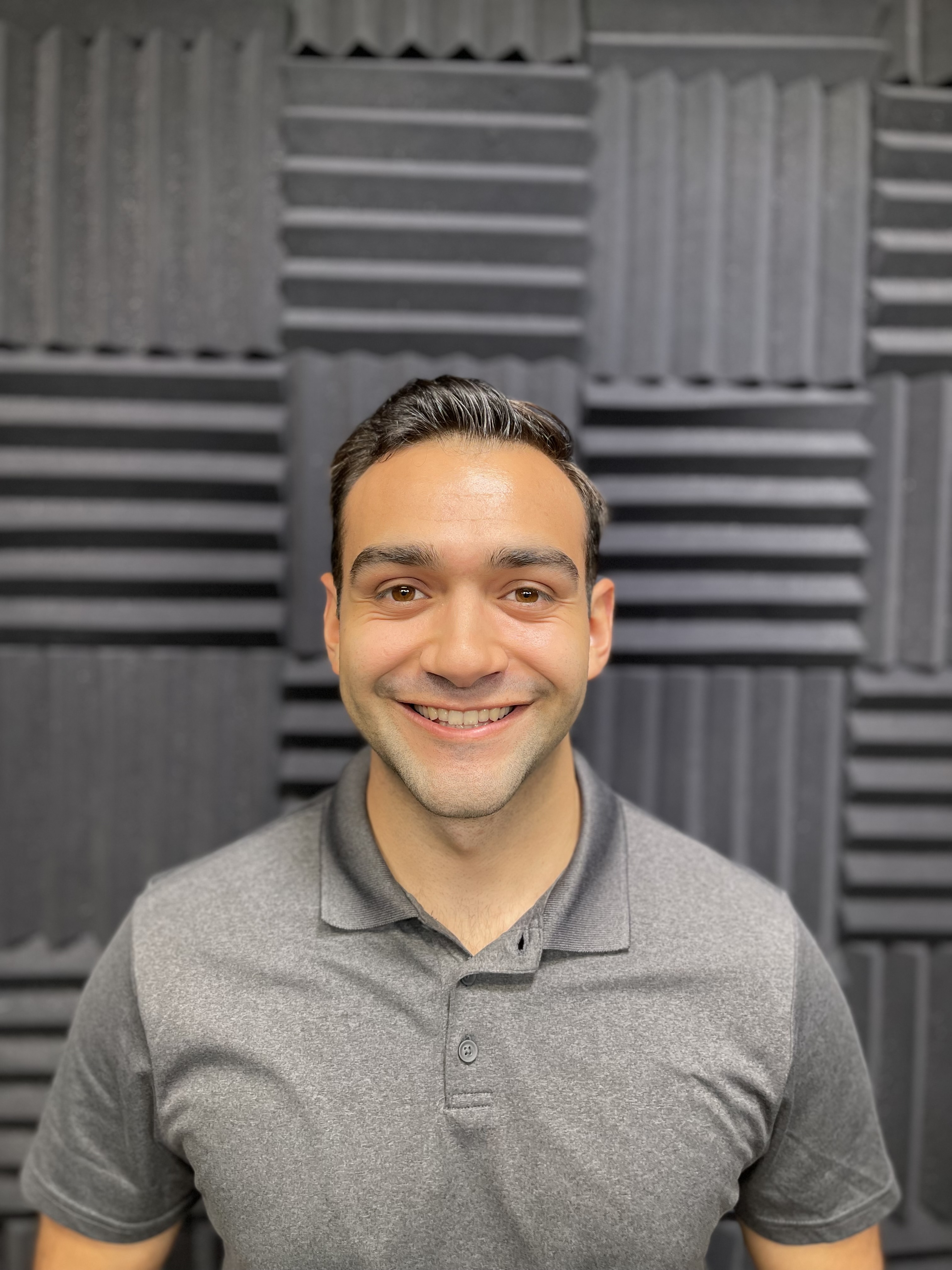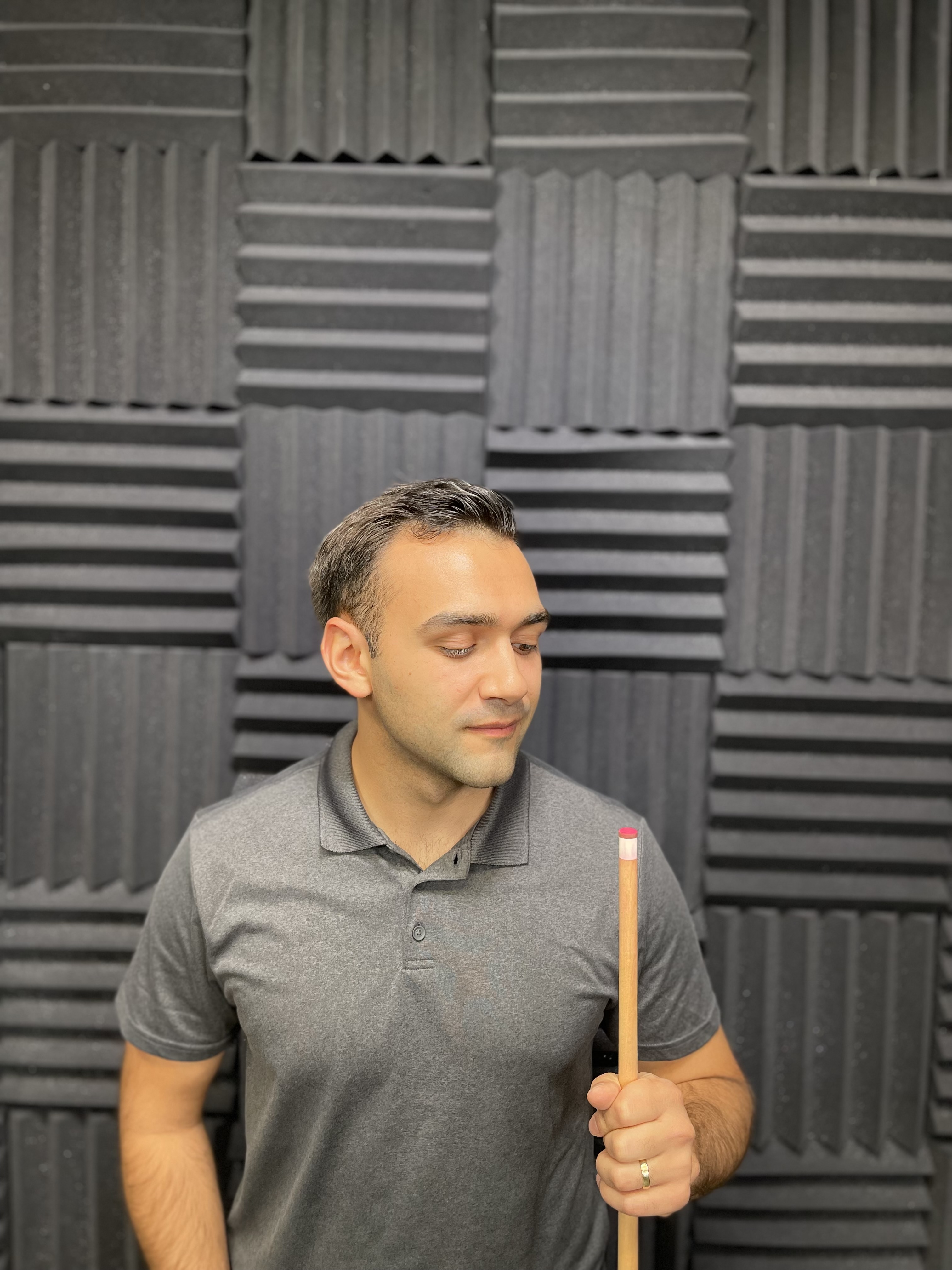 John Dobson
SENIOR HUBSPOT CONSULTANT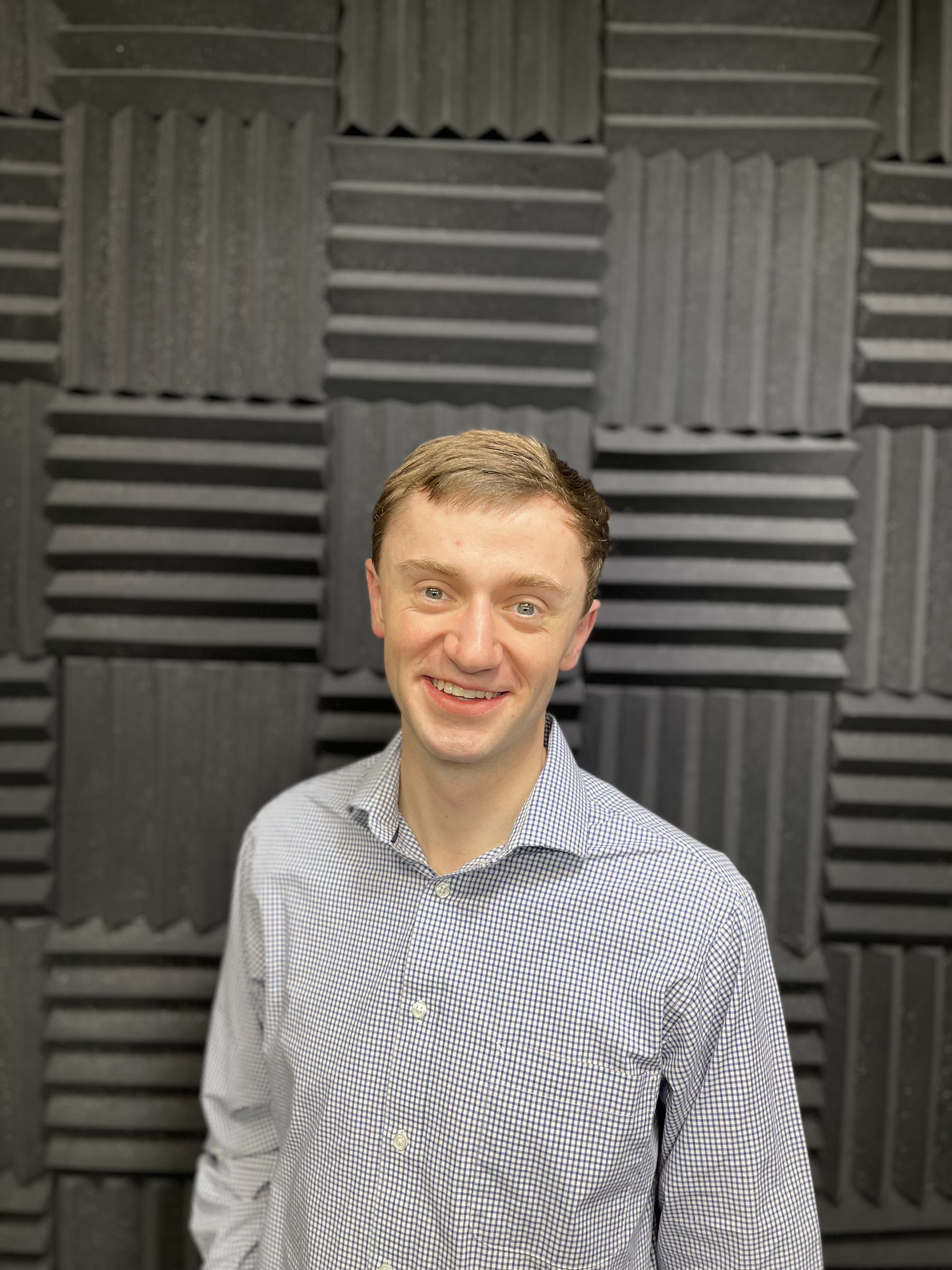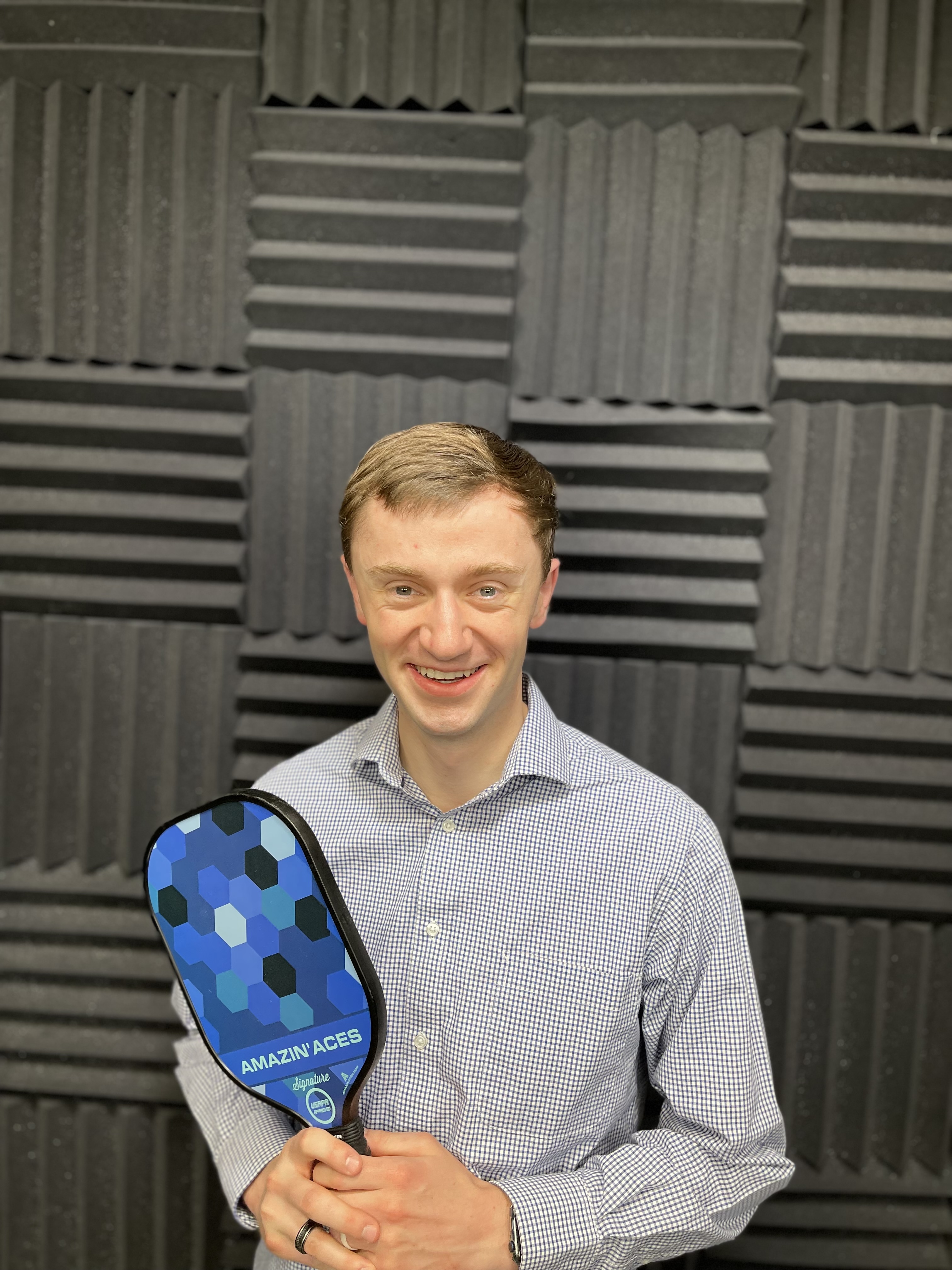 Carsen Hansen
HUBSPOT ADMINISTRATOR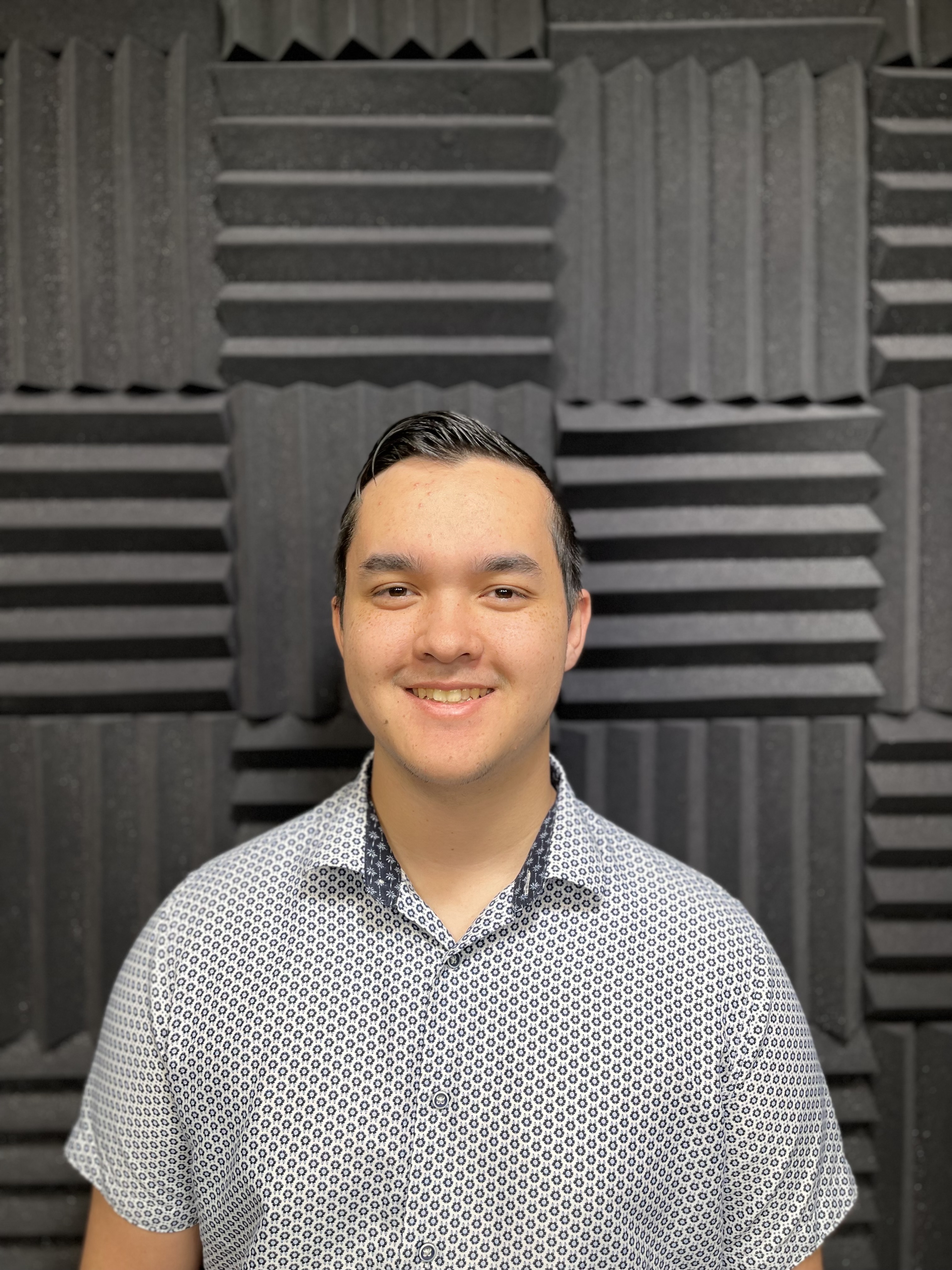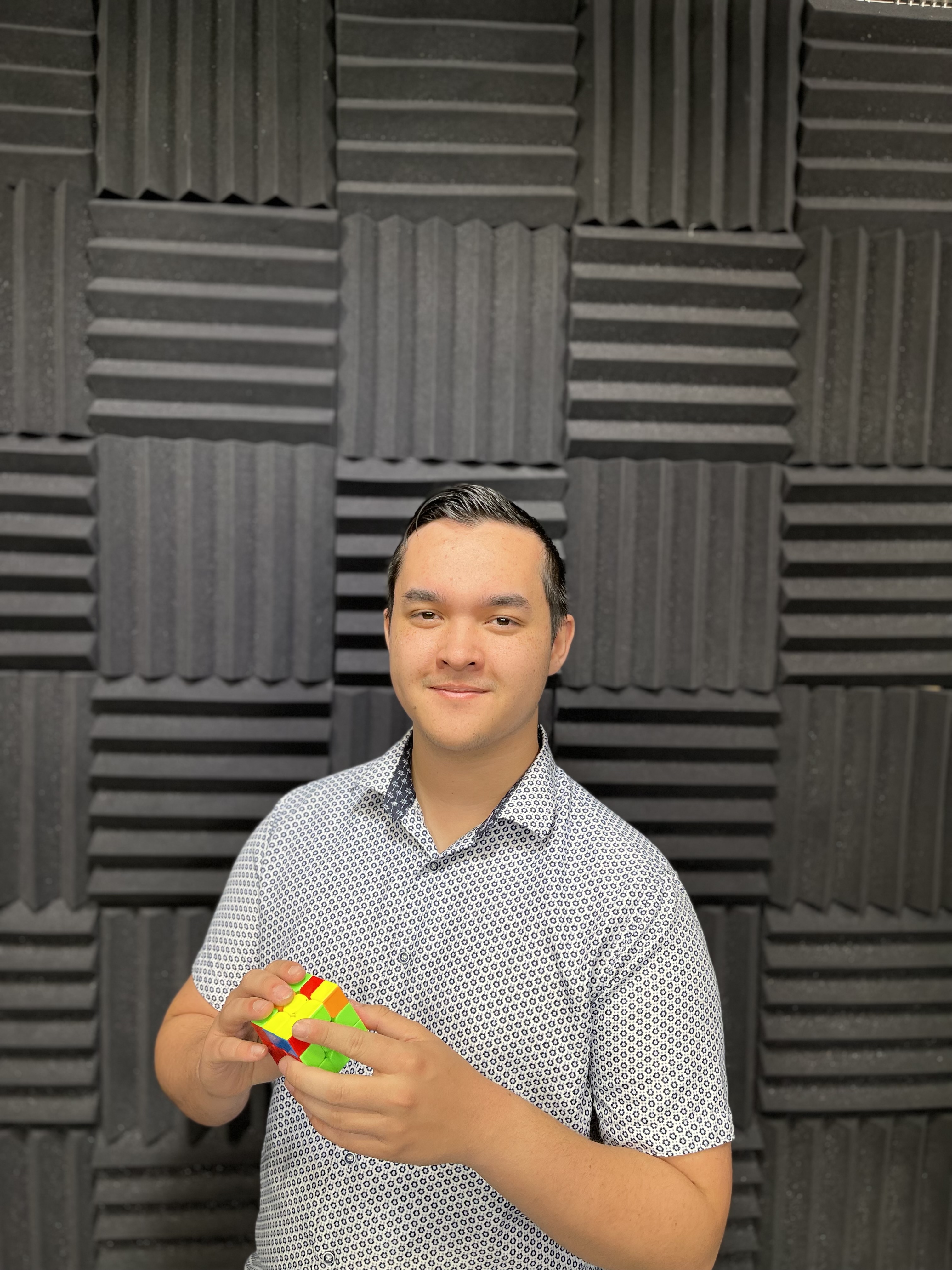 Josh Beatty
SOFTWARE DEVELOPER & ADMIN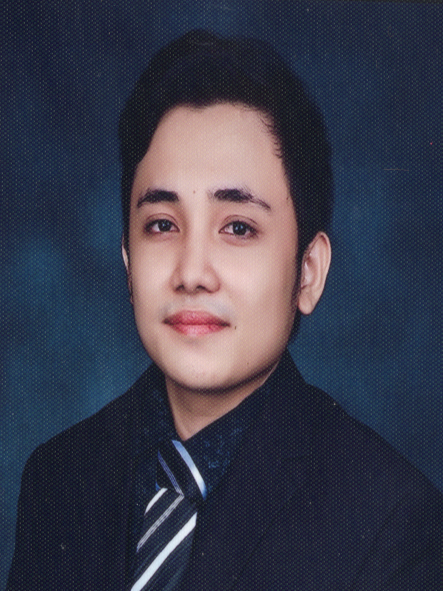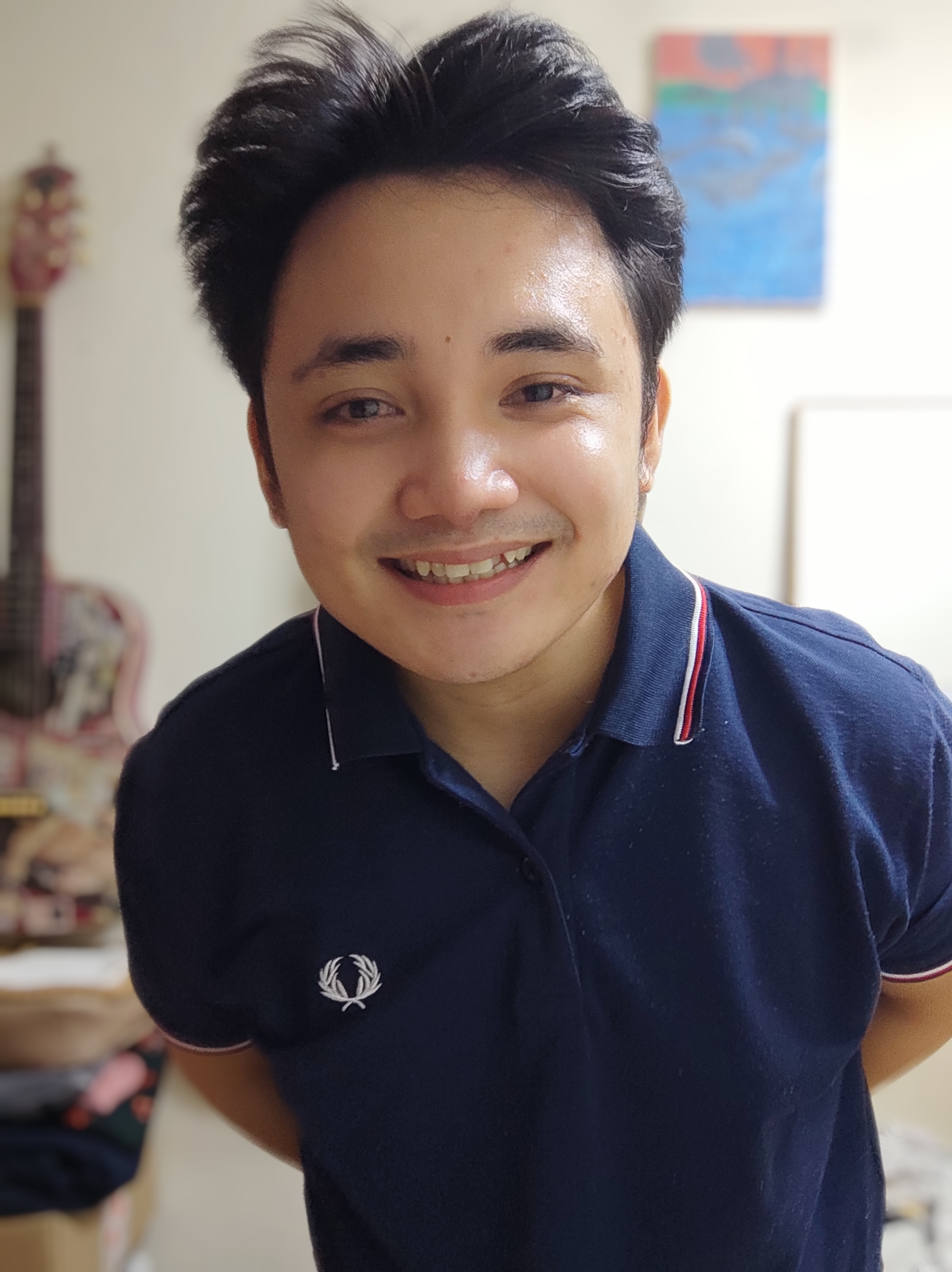 Kyle DeQuito
SOFTWARE DEVELOPER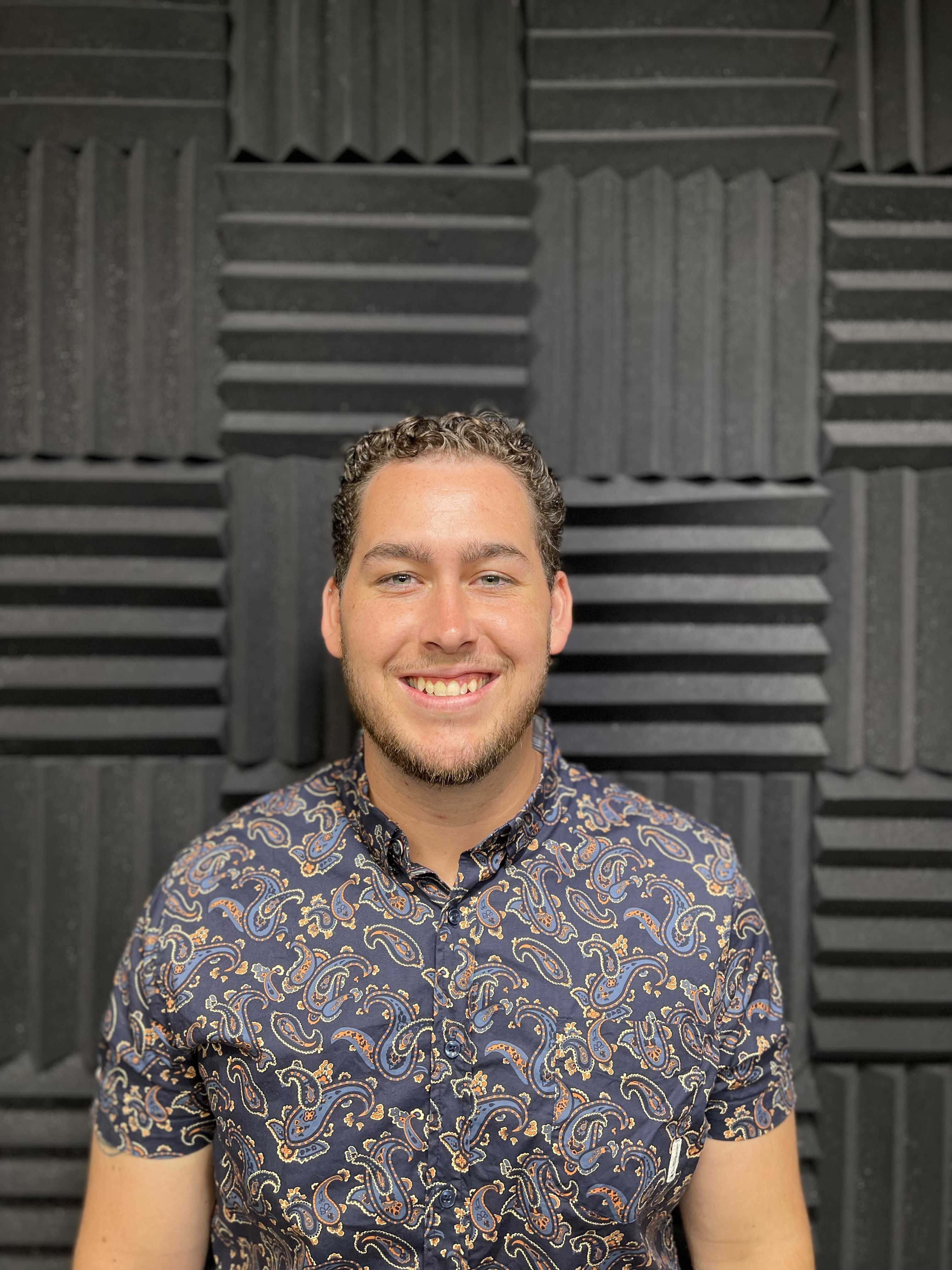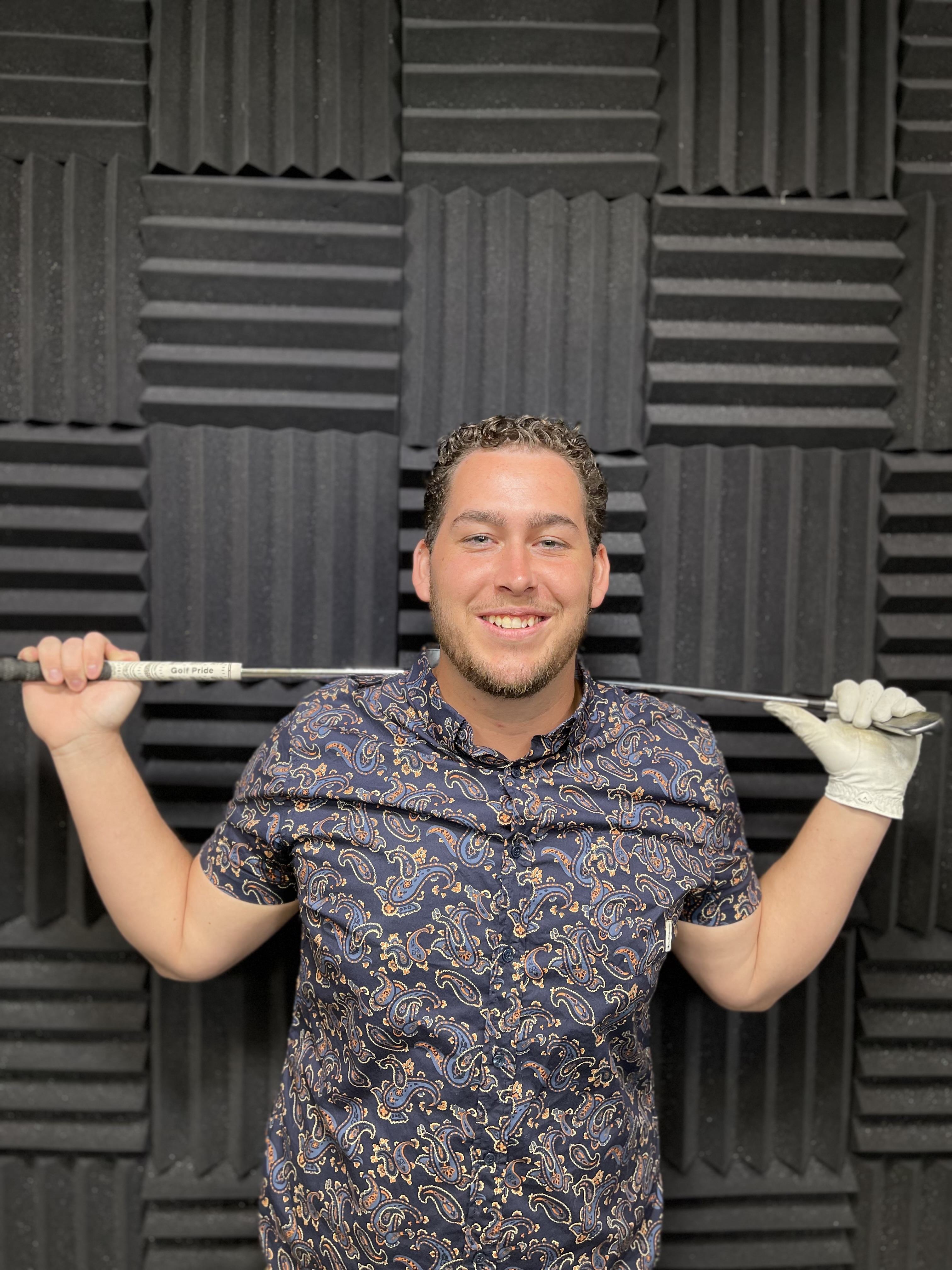 Michael Hart
SOFTWARE DEVELOPER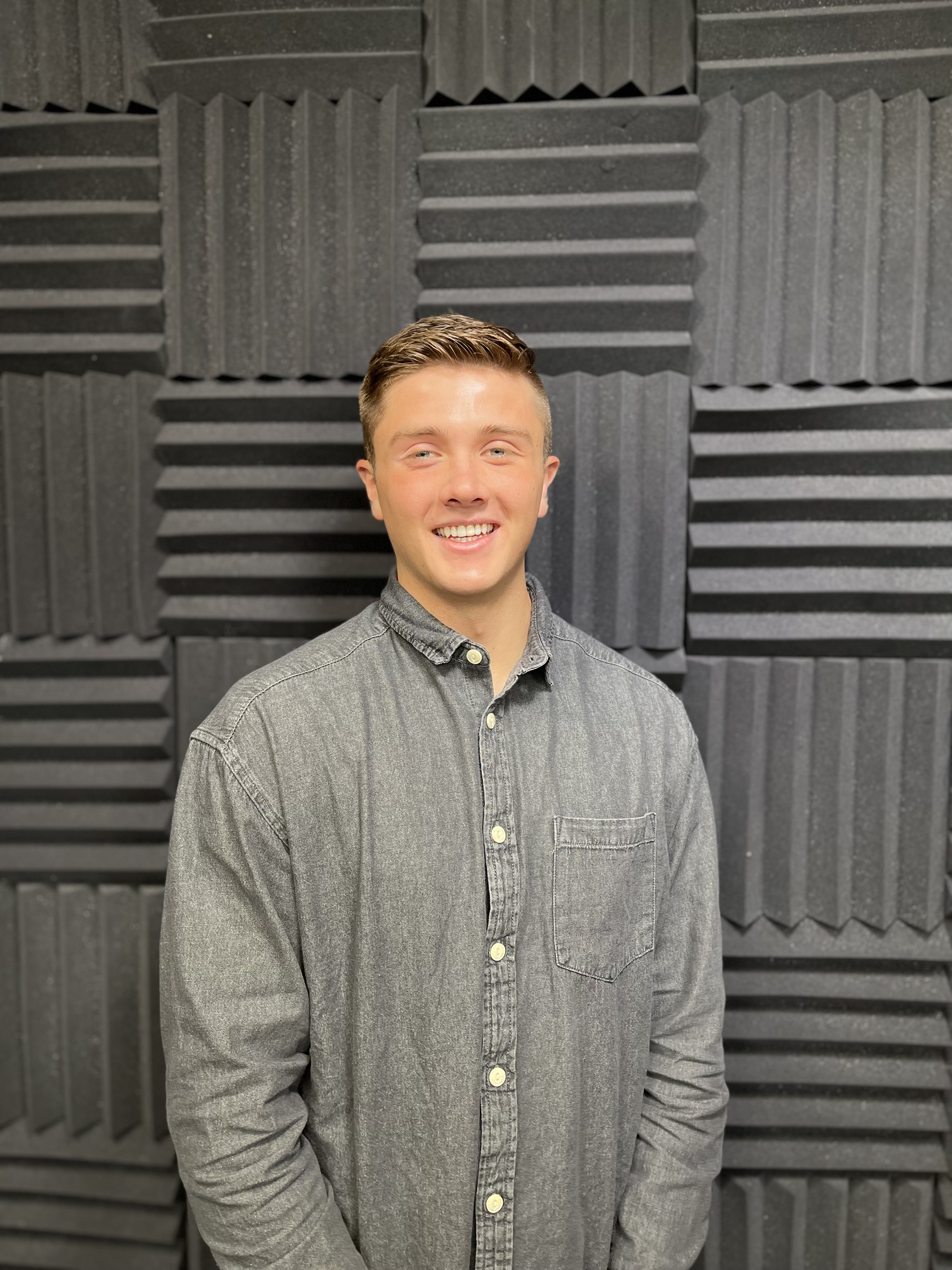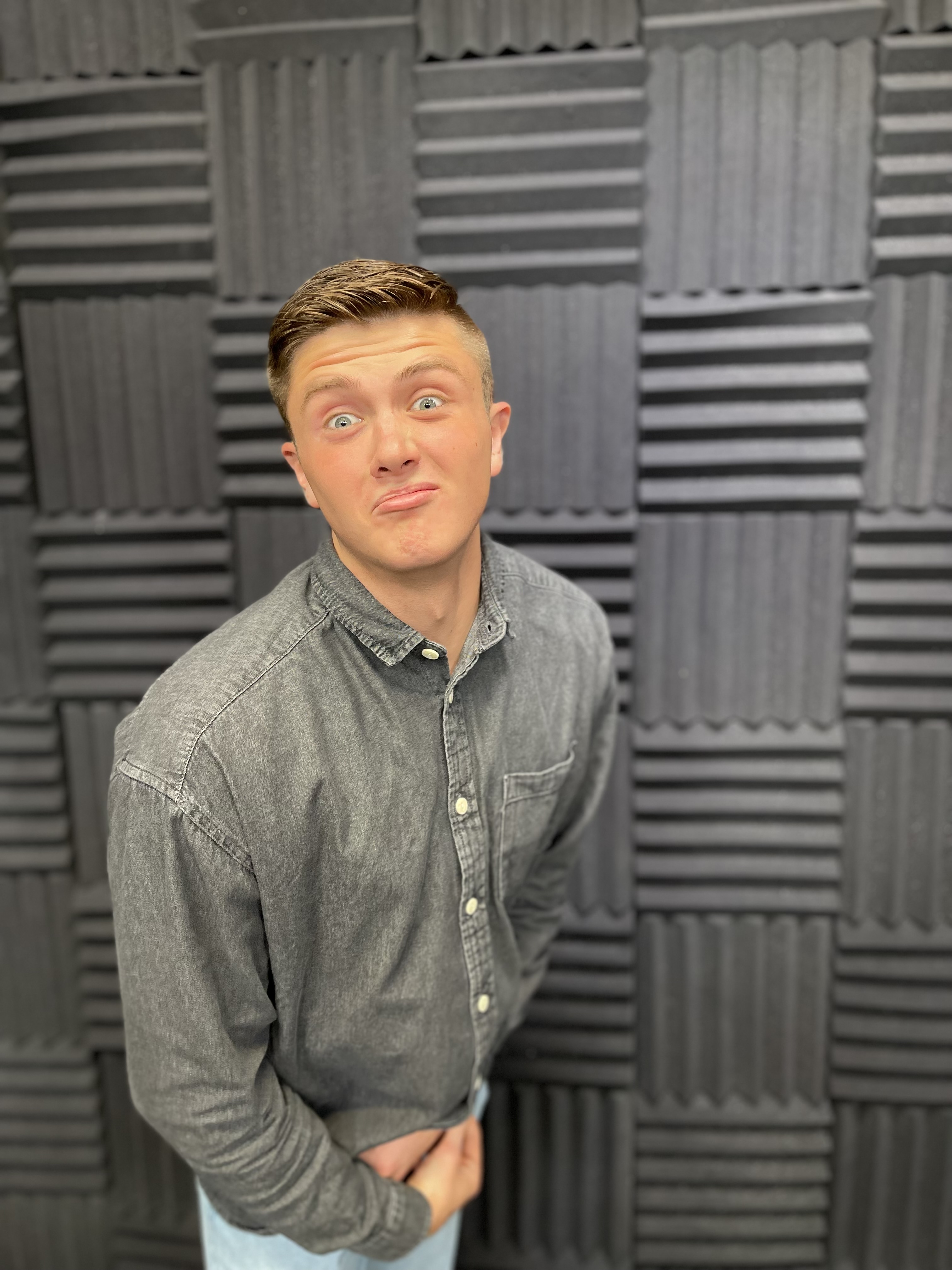 Paul Edwards
SALES ASSISTANT
Have Big Goals For Your Team? Let's Work Together.