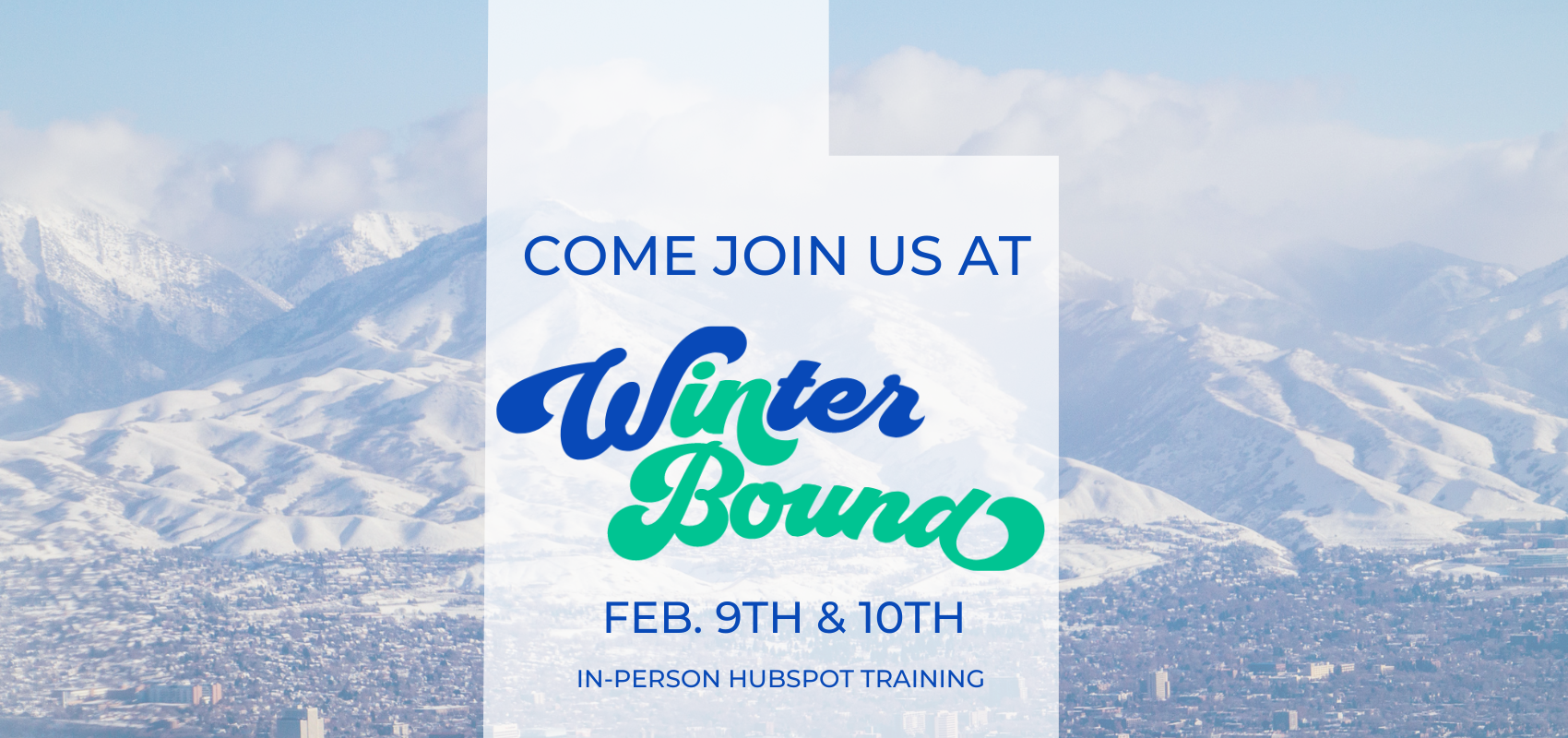 3% Of The World's HubSpot Trainers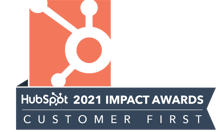 How We Help
With great power, comes great... Services.
Our job is to make sure you have what you need for yourself and your business to be successful. We make HubSpot's implementation seamless, specializing in architecture. Whether it is creating a fully customized application, integrating 3rd party software, or a stand-alone website tool, consider it done!
Ready to get started?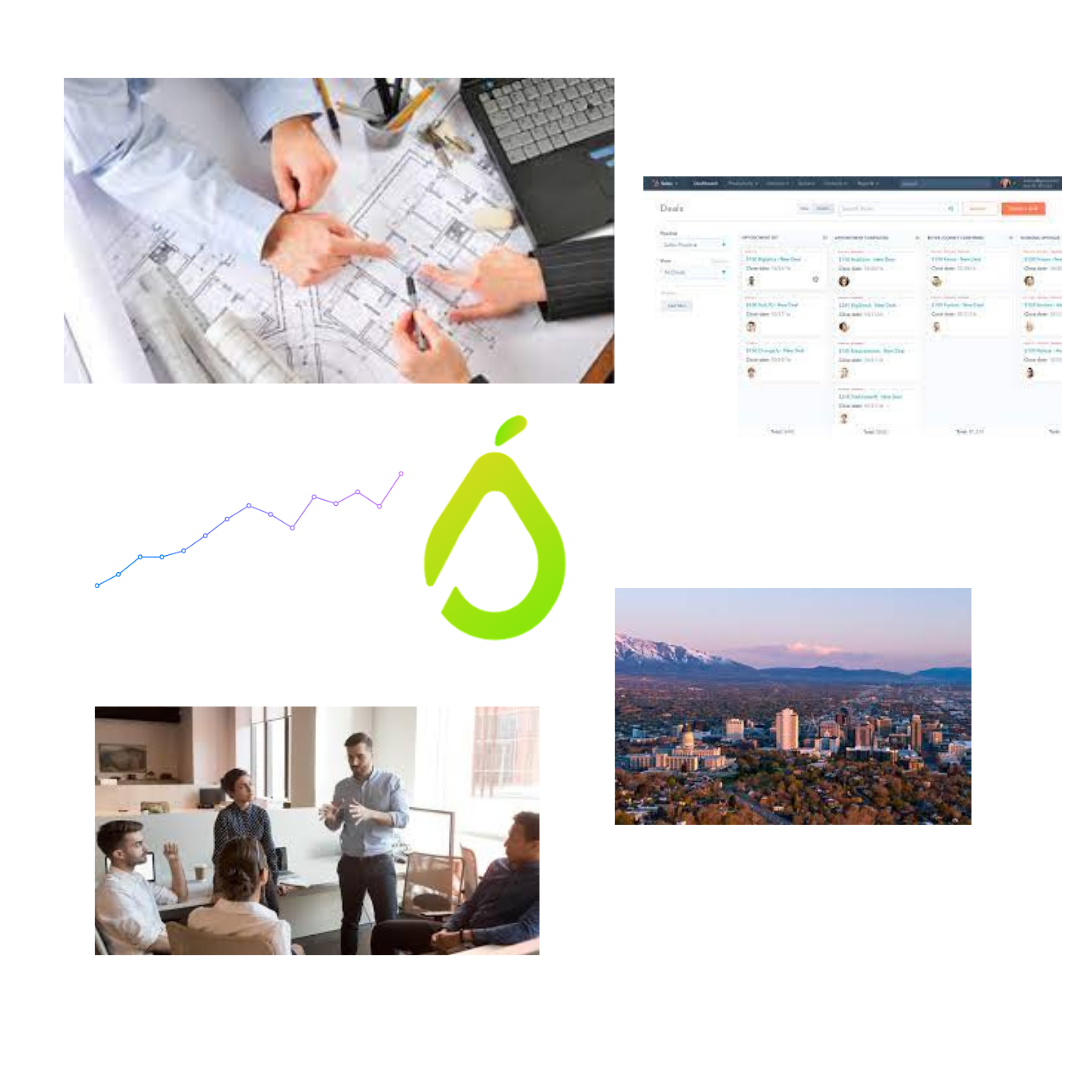 Three factors to Expect with Pearagon
Execution
With HubSpot, you can coordinate your efforts and gain clarity about bottlenecks in the workplace so you can reach your goals and conquer your company's challenges.
Everything Organized
Implementing a HubSpot CRM into your business organizes contacts, prioritizes tasks, and tracks activities so you can see what marketing efforts are leading to closed sales.
Worry Free
We at Pearagon will take care of everything in the process of implementing and onboarding. Be ready for your business to thrive in every circumstance the marketplace brings!
Some names you know that have received Pearagon's Premium services
Excellent Customer Service
Here at Pearagon, we set our standards high to provide high-quality service.
Built Smart. Valuable Results.
Getting all your eggs in one basket for your business is difficult enough. Fear no more!
We are the Solutions Architect. We're a Diamond HubSpot Partner for a reason.
We strive to think through every circumstance and fulfill every specific request. We are giving everyone the valued results they deserve.