Fuel Your Growth With Our Expertise
Working with our team of HubSpot-certified experts will empower you to unleash the platform's full potential and drive success for your business.
Whether you're seeking to streamline your marketing and sales processes, improve your customer engagement, or optimize your lead generation strategies, we can provide the guidance and support you need to achieve your goals.
Pearagon is among the top 3% of HubSpot trainers globally!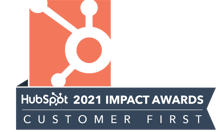 We Are Experts in the Following Services and More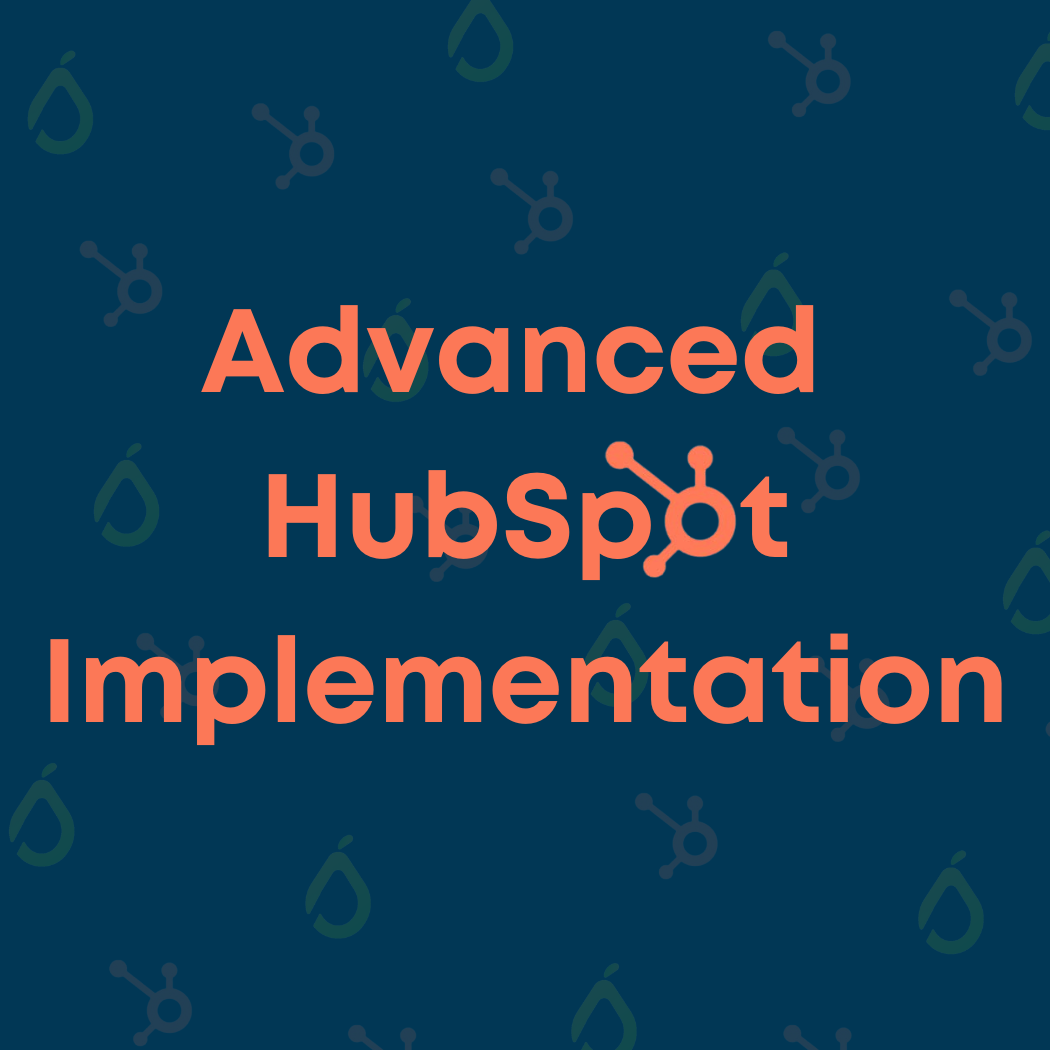 Overall, advanced HubSpot implementation can help businesses improve their bottom line by increasing efficiency, generating more leads, improving customer engagement, and driving sales growth.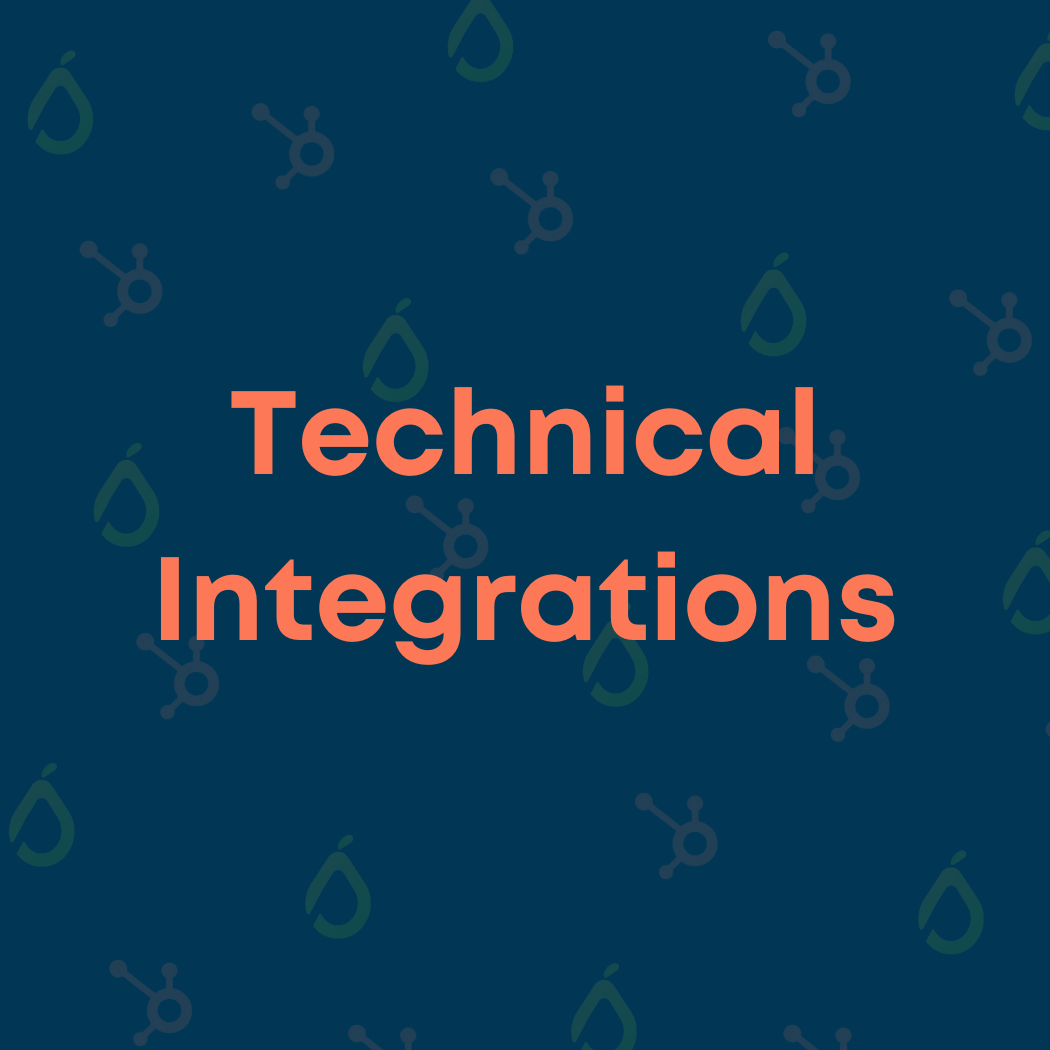 HubSpot Technical Integrations can help businesses streamline workflows, improve data management, and gain deeper insights into customer behavior. By leveraging these integrations, businesses can create more effective marketing campaigns, close more sales, and improve customer satisfaction.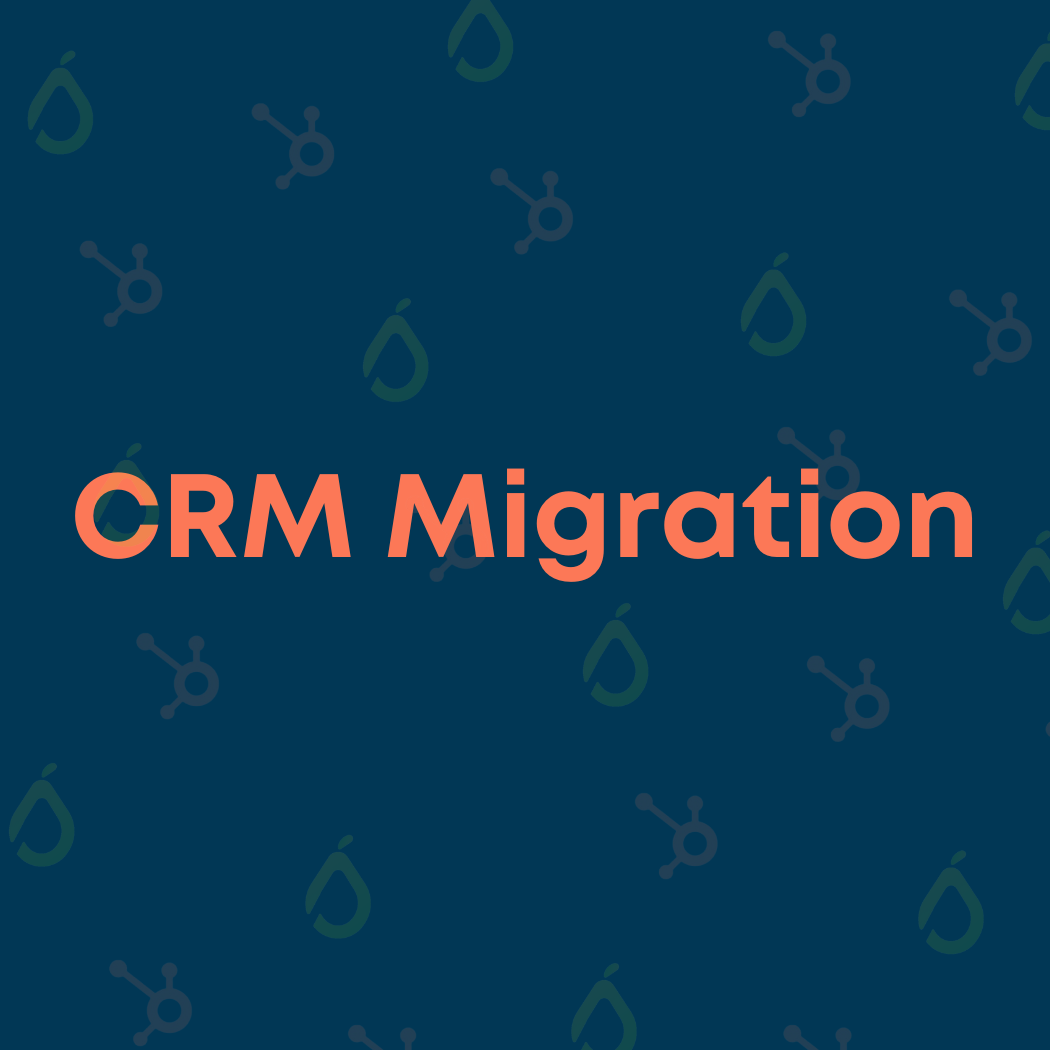 HubSpot CRM migration refers to the process of transferring data from an existing customer relationship management (CRM) system to the HubSpot CRM platform. This can be a complex and time-consuming process, but it is necessary for businesses that want to take advantage of the powerful tools and features that HubSpot offers.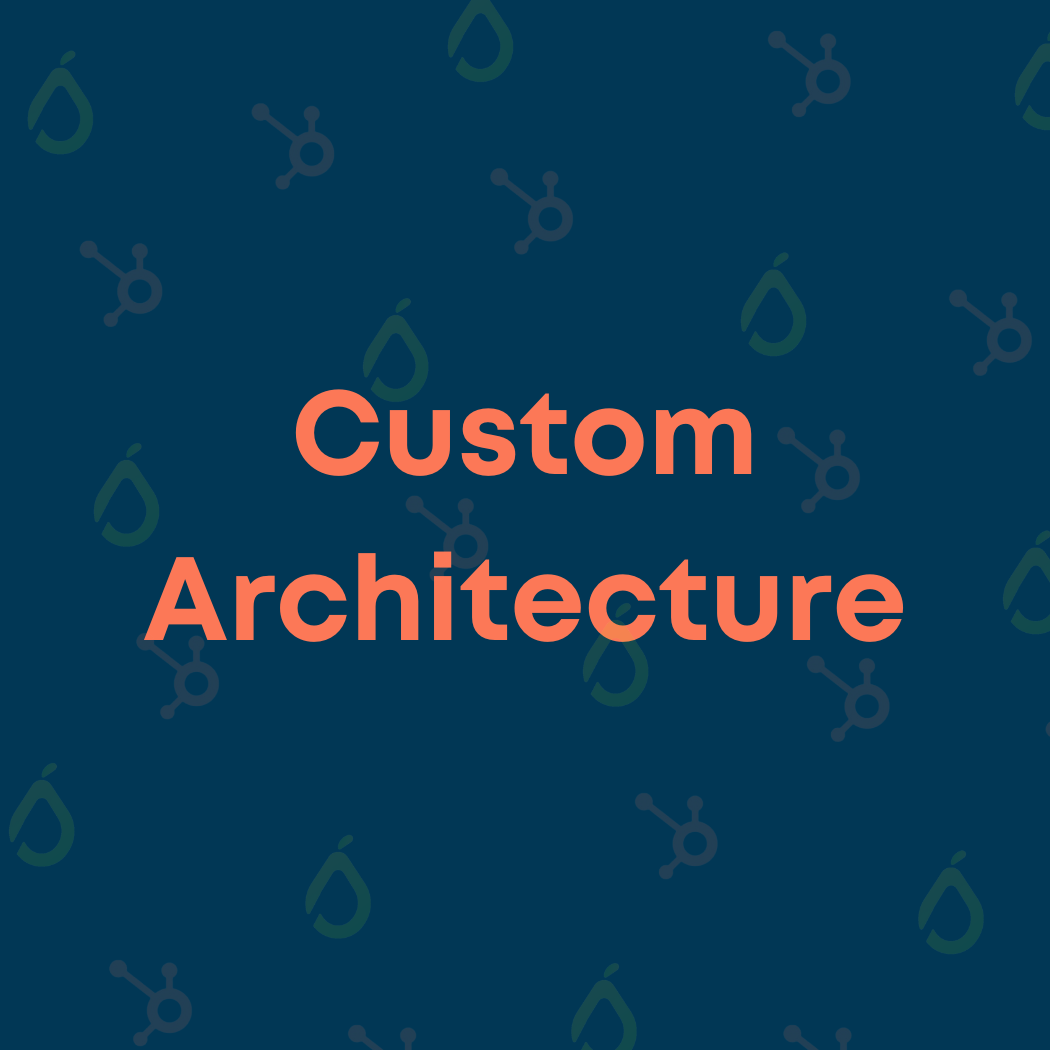 Custom architecture can provide businesses with a tailored solution that meets their unique needs and helps them achieve their goals. However, it can be a complex and time-consuming process, and it requires a high level of expertise and experience to ensure that the solution is effective and sustainable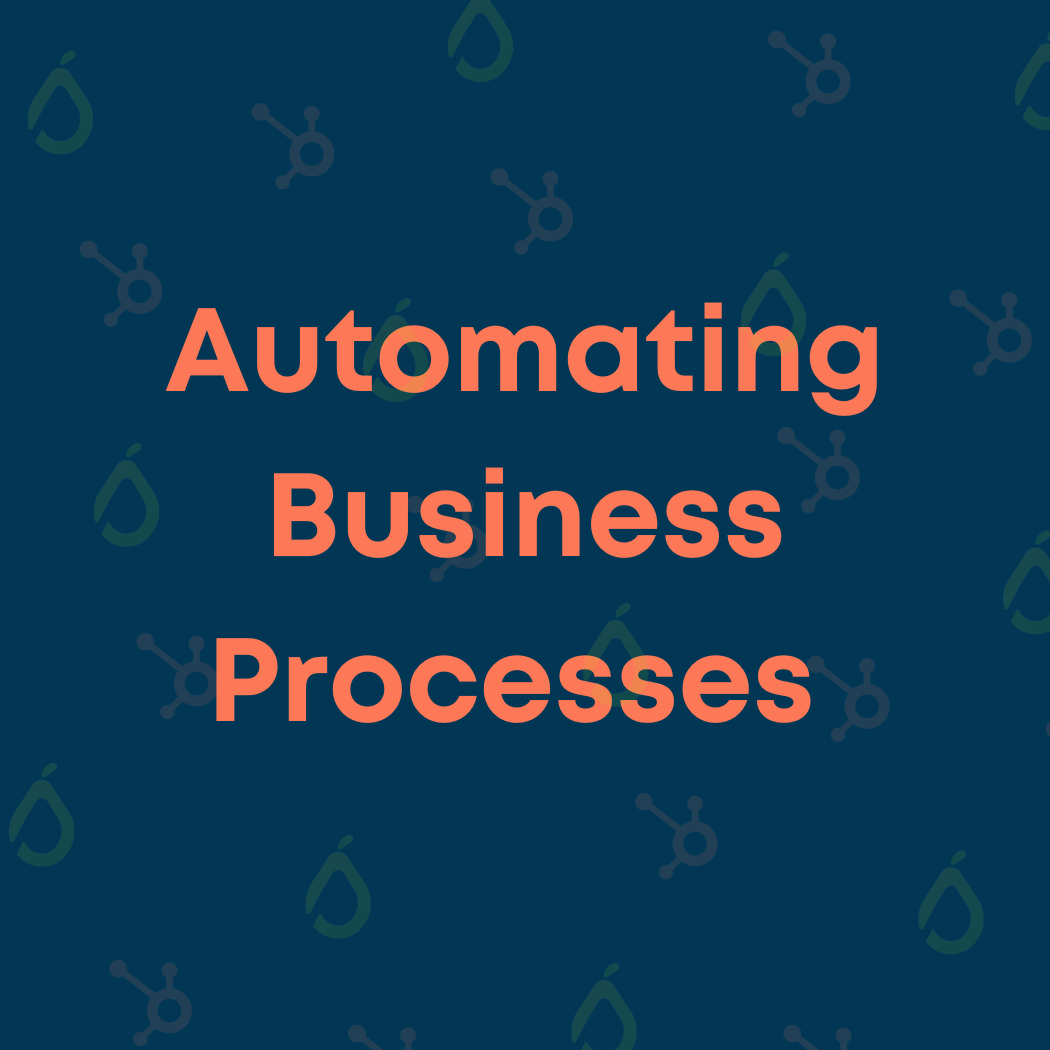 Using HubSpot to automate business processes can help save time, improve efficiency, provide a better customer experience, reduce costs, and scale operations more effectively. By leveraging the power of automation, businesses can focus on what they do best while letting the technology handle the rest.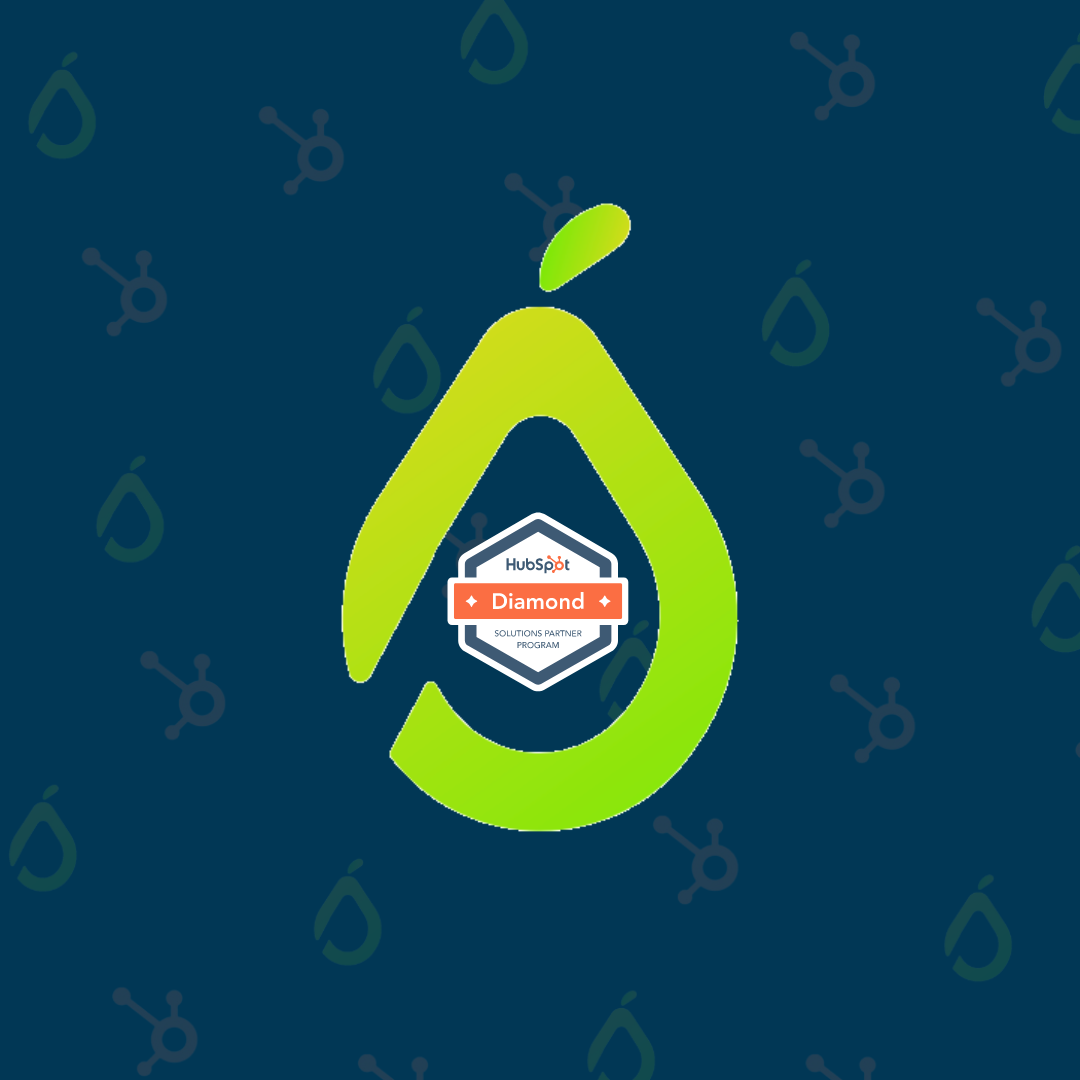 Pearagon can paint an overall view of how you're using your HubSpot system and give a helpful health check on each of the 5 Hubs.
Our Pledge to Our Clients
Communication & Responsiveness
At Pearagon, we are committed to bringing clarity and strong communication to our partnerships. We understand that open and honest communication is essential to building strong and lasting relationships with our clients. We pledge to be transparent in our communication, actively listen to your needs and concerns, and provide regular updates and progress reports throughout our partnership. Our goal is to ensure that you are fully informed and confident in our services, every step of the way.
Creativity & Quality Work
At Pearagon, we are committed to providing great insight and thoughtfulness throughout our partnership as we work together to achieve growth and success for your company. We understand that every business is unique, with its own set of challenges and opportunities. We pledge to bring our expertise, experience, and creativity to the table to help you identify areas for growth and develop innovative solutions that are tailored to your specific needs. Our goal is to work closely with you to build a long-term partnership that is focused on achieving your business objectives and driving success for your company.
Reliability & Care
At Pearagon, we are committed to being a strong HubSpot Solution Partner that you can rely on. We understand that adopting a new platform can be challenging, and we're here to help you every step of the way. We pledge to use our deep expertise in HubSpot to help you get the most out of the platform, from implementation and customization to ongoing support and optimization. Our goal is to be a trusted partner that you can count on for expert advice, exceptional service, and a strong commitment to your success.
Businesses that Chose Pearagon as a Solutions Partner
Already Have HubSpot?
Pearagon can paint an overall view of how you're using your HubSpot system and give a helpful health check on each of the 5 Hubs.
A HubSpot audit is a valuable tool for businesses to assess the effectiveness of their customer relationship management (CRM) system.
It can help identify areas of improvement, such as customer segmentation, customer service, and data accuracy. Additionally,
areas for potential cost savings.
A CRM audit can also help pinpoint areas of risk, such as data security and compliance.
Audits include:
1. System Health Check 🚦
2. Property Audit Sheet 📊
2. Walkthrough & Discussion🔎
Ready to Sign Up for HubSpot?
If you're considering HubSpot as your CRM, or part of your tech stack, we'd be happy to address any of your goals, concerns, and questions. At very least, let's get you pointed in the right direction based on your unique business goals, budget, and bandwidth. Not sure what HubSpot is? See our blog and video for an overview.
As a HubSpot partner, we are pleased to offer our free CRM expertise to you. Whether you need assistance in selecting the appropriate hub for your business or require guidance in navigating HubSpot's platform, we are here to help. We can offer a free consultation to determine which of the five hubs (sales, marketing, operations, service, and CMS) is most suitable for your needs, and provide live demos of each one. Additionally, we can assist you in onboarding and familiarizing yourself with all the available tools, and provide support as you upgrade to more customizable features. If you currently use another CRM system and wish to migrate to HubSpot, we are available to guide you through the process.
Let's Connect And See If We're A Good Fit for Your Next Project