Since We Are A Diamond HubSpot Partner,
We provide the architecture and development you need. Solutions can be from:
•Creating a fully customized application
•Integrating 3rd party software
•And even building a stand-alone website tool.
No matter what, we are ready to offer you the customized solution you are searching for!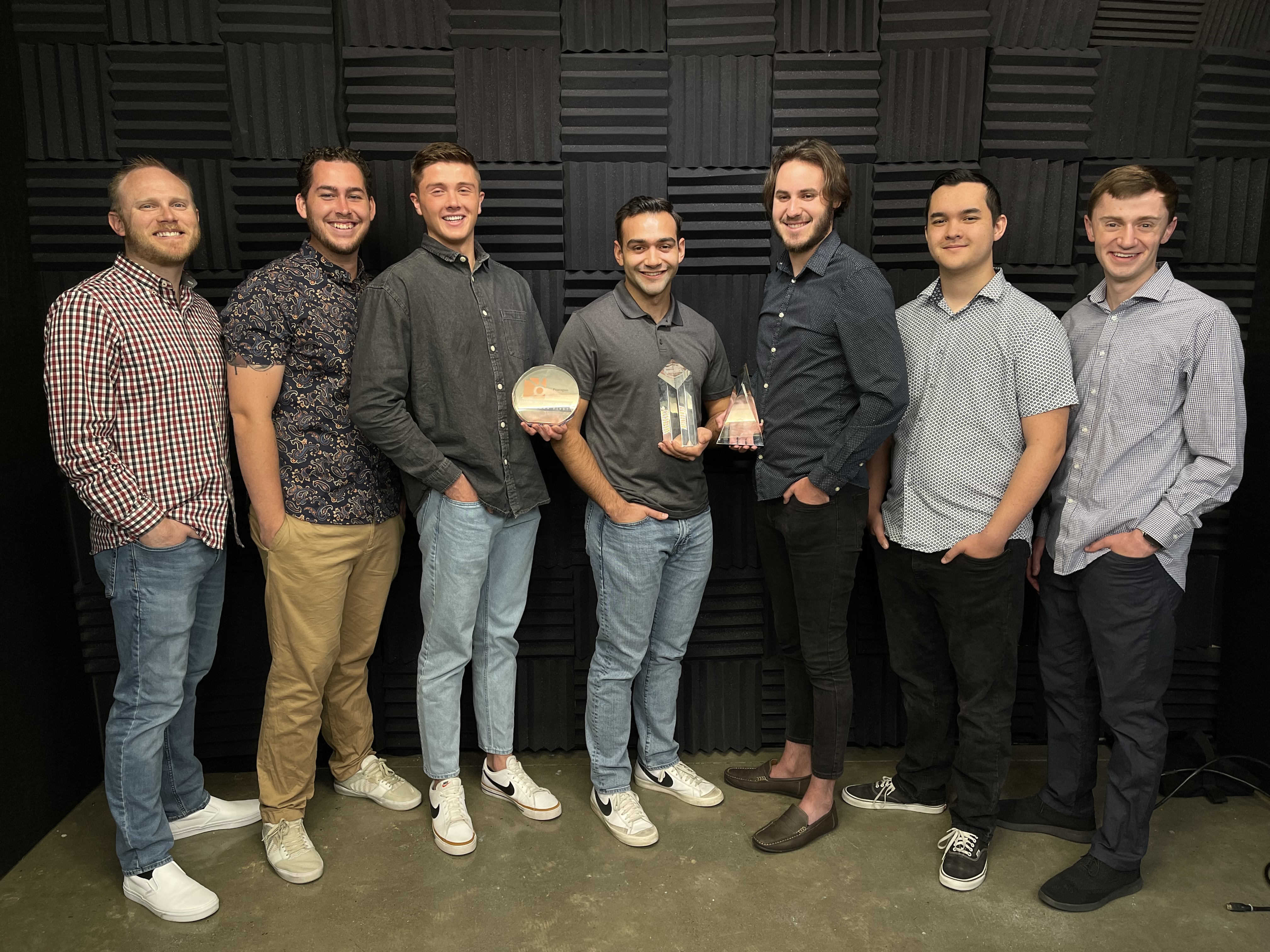 Custom APIs
As custom APIs are one of many specialties we have, gain the advantage by having your software and services all connected, ensuring your success.
Custom Integrations
If you are using a 3rd party software, another CRM, or a database. We can seamlessly tie them together all inside of HubSpot.
Web Apps
Our developers are experienced in making applications and fitting them to your specific needs. Whether it is one of our apps you want to be implemented or yours, you are in good hands.
Data Migrations
It's easy to lose track of tasks, customers, and information that is vital to the sales process. With data migrations, all your data is clean and is be moved in any direction among your software.
HubSpot CMS
We can easily bring the power of your website and CRM under one scope. Making sure you receive the benefits you deserve.
Custom Objects
Custom objects make your HubSpot uniquely yours. Letting you more comfortably see unique data and tasks. Letting you more efficiently execute your efforts, leading you to success.
Interested To See How This Can Help You? Let's Meet!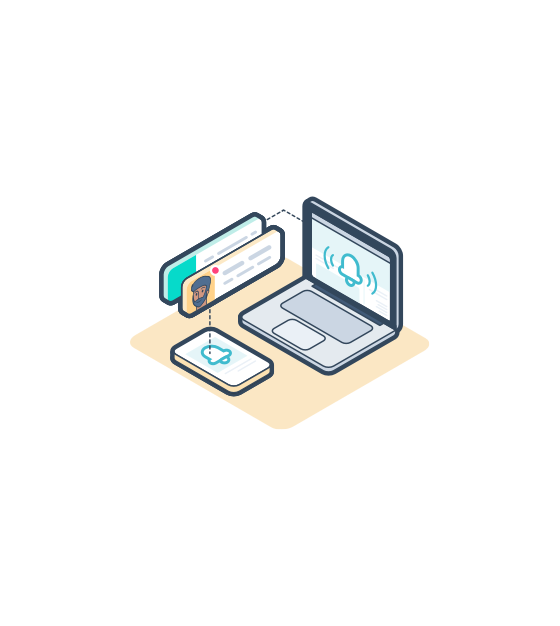 HubDB and Database Services keep all your data and information safely stored, which means you can easily access it when you need it and not worry about jumping through any hoops.
In our 24 years of experience and working with a diverse client base, we hold ourselves highly to keeping security and compliance where it needs to be.
Through custom integration, HubSpot catches your incoming customers and make sure no one falls through the cracks.