We Take Being A Solutions Architect Seriously, But We Still Have Fun and Our Clients Love It.
We at Pearagon have honed in on our skills to produce the very best products that finish and solve any problem delaying your company's growth and success.
With us being HubSpot Partners and solution architects, we help you with any and every technological consulting project you will have!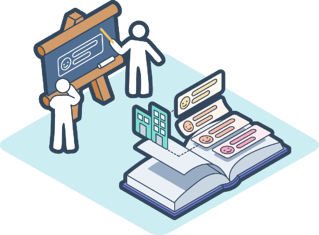 Take It From Our Clients
We strive to give our clients the best services and opportunities available.
Many of our clients range from the financial industry, to the insurance industry- all the way to information technology services and machinery. No matter the need, we will help you with all your HubSpot needs.
We Are Pearagon. The Trusted Diamond HubSpot Partner.
That's right we are a diamond partner and we are still growing! Let's set you and your company on the path of growth too!

We are the Solutions Architect.
We aren't the average HubSpot partner. We help with many different requests and projects. No matter your HubSpot implantation will be built in the most efficient way that the market has to offer.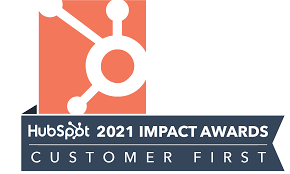 Do you want to receive our great services? Great, let's connect!